Monthly Archives: September 2014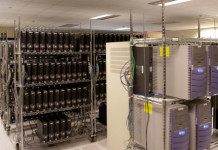 With the huge array of web hosting options currently available to webmasters, it is quite easy to assume that they all offer generally the...
Innovation in technology knows no boundaries. Recently, the Augmented Reality wave has been reaching new shores and ensuring that we have a better view...