Monthly Archives: February 2017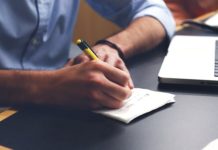 Like most people, I started my small business with a lot of hopes and maybe too much confidence. I projected starting to make a...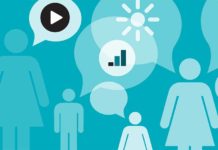 With the proliferation of the huge number of smart devices, it sometimes becomes difficult for marketers to differentiate between persons and devices. It's true...