Monthly Archives: September 2017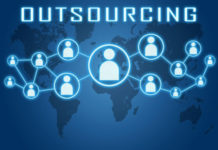 Smart Outsourcing: 3 Situations When Outsourcing Can Save the Day Companies have been outsourcing a number of their business processes for quite a long time,...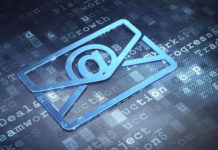 In today's technical world things have become easier and life has become easier. In the current era, problems seem less difficult and have numerous...