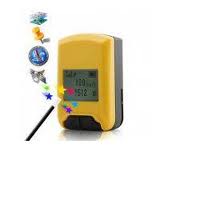 Mobile phones are always known for their importance in our lives especially when it comes for measuring our love for gadgets. Iconic perfection is matured at all stages in our lives wherein we want to look ideal! In this competitive market, mobile phone companies are also in a hoard of pushing up technologies inbuilt or accessorized with their products so to gain ideal magnetism (product attracting sales and profits) over the market. Don't know about the companies, but people are getting much more fanatical towards these technology gadgets or accessories so to assure style & benefits in life. In my piece of writing, check some cool mobile accessories that are apt for their advantages making your phone a stylish dude to gear!

Top 5 accessories to make your phone a happening one
1. Metal Earphones
Ear buds are nothing new for you today to define its importance; it just makes a place in your ears to measure funkiness even in a boring weather. Are you bored of the plastic wires that rolls down from your ear with equal sort of boringness? Change it to the new range of designer metallic ear buds that are typically meant for your style. Now, chase it with your mobile phone or tablet PCs for 'music moon stomping or spanking your beats'- it is at your service dude! You can simply style it up in rock metal like gold, copper, bronze, nickel or in antique looks of chromium.
2. Live speaker
To party up your music, live speakers are the best gadget to own. Be it android phones, iPhone, iPod or the cheapest Tablet PC- just plug it up with live speaker system and then rock up your party with any of the music just at its best. 15watt speakers can be set with your phone on both sides and it will assure high quality sound along battery life, shielded beside GSM interference, frequency of radio and can be used as a speaker phone.
3. GPS Device
Lost & looking for ultimate companion to support you back home? Well, getting a friend in time may or may not be possible at times but you should give a try to it with the GPS navigation systems. It's quite a smart decision like that of choosing the Smartphones as well other objectives in life. Global Positioning device is always ready to answer your location on earth and the upcoming destinations in your way to face.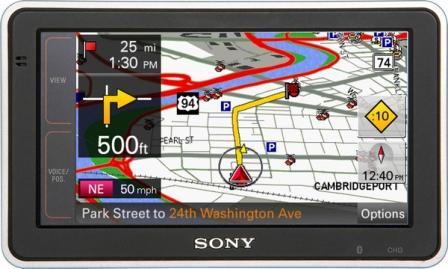 4. Universal charger
Charging phones are really a headache! We forget to charge up these gadgets in time making them unable to serve for us. Is it, good? No, but we are human beings and to support- Universal charger handy kit options are viable enough to fit in any mobile phone, laptop, tablet PCs, iPhone as well as android phones too.
5. Mobile Hotspots
Warning: Don't forget this gadget before leaving your house- just pop it in your bag and gain higher advantages of Wi-Fi permit as it connects five gadgets concurrently to its high speed mobile network locations anywhere in your location. Cool enough that it overpowers the weakness of networking with powerful strands to facilitate.
Comments
comments