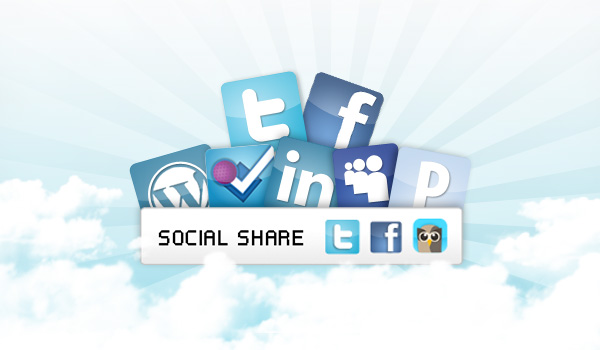 Social media is very important for your business if you want to succeed these days. The problem is that many people don't take it seriously and make a lot of mistakes when trying to use social networks to market their brand or services. To help out, we've put together five solid tips to help with all your social media marketing efforts.
Five Tips for Better Marketing with Social Media
Want to cause some social media mayhem – in a good way? Keep reading for some practical advice and tips to make sure you get more for the time and money you spend marketing on social networks online.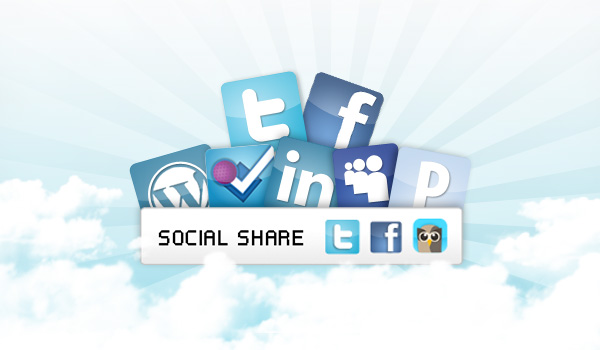 Be Genuine – The most important thing you need to do to be successful with your social media marketing efforts is to be genuine. This means no automation – or at least very little automation. You want to treat your business social media accounts like you would treat your personal ones.
Be Consistent – Another point to take into consideration is that you should be consistent. This may mean having the same person doing all the social media posting or having clear guidelines for everyone doing the work so that there's a clear and consistent message about your brand.
Know the Ratio – The golden ratio in social media marketing is the number of useful and "real" posts you should send out before you post or tweet a self-promotional one. In general, you'll want to post at least 15 to 20 pieces of real content – that's useful and/or entertaining – before you post a single self-serving marketing pitch.
Quality over Quantity – While you may think that the more you post and tweet the more popular you will be, this isn't really the case. For social media marketing, you want to make sure you concentrate on quality over quantity. This takes more effort – time and money – but it's worth it in the end as you will have an audience that is more receptive to what you want to tell them.
Look at Big Picture – Last but not least, you want to make sure you step back occasionally to look at the big picture when it comes to all of your marketing efforts. This will let you know how social media is fitting in and whether it's helping or not.
Following the five tips above will help you ensure your social media marketing efforts are not wasted. You really need to make sure you stay on top of things and try to be consistent when you're interacting on social media. This will go a long way in helping you be more successful with reaching the goals of your marketing campaigns – whatever those goals might be.
Comments
comments