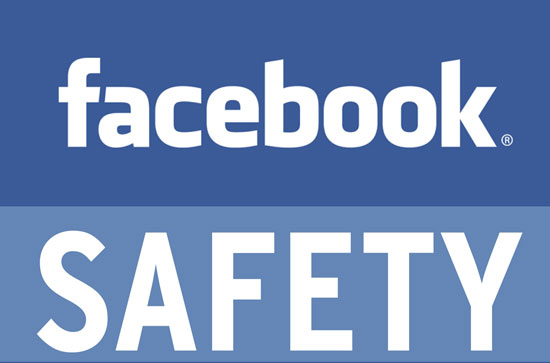 Social networking sites have become the norm, and the social aspect of sites like Facebook is what draws people in. You want to stay in touch with friends who live far away, share photos, post comments, etc. But how do you enjoy the fun social aspects of Facebook while protecting your personal information? Here are some easy tips that can help you protect your information and still enjoy what Facebook has to offer.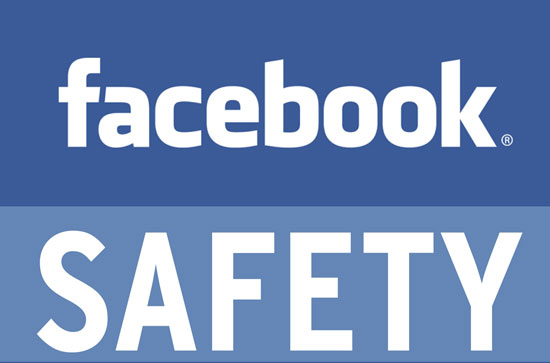 Customize Your Privacy Settings: Facebook's default setting is 'public', which means everybody can see your every detail. It's best to change your settings to 'Friends Only'; that way, only people you know will be able to see your profile. If you want to go further you can choose the 'Custom' option, which will give you the most control but will require a little bit more work on your part.
Never Post Certain Info: Phone numbers, email addresses, birthdays, or when you're going out of town should never be posted to Facebook. If you would like this to be available to friends, there is a way to protect your information from being viewed by strangers. Go to Account/ Privacy settings/ Contact Information and decide who you want to see your contact info such as IM name, mobile phone, birthday, etc. This is also recommended for parents who want to ensure their children's safety while online.
Make Your Photo Albums Private: When you create a photo album Facebook will make it public by default; it is up to you to make sure that every photo album is private. It is very simple: When you're creating your album, just go down to the privacy settings and choose your desired option. You can also limit your photo album viewing to specific individuals you choose. You can also go back after you've created the album and change the settings; there is a tiny friend icon on the bottom right hand corner of each album in your Albums section. Click that tab and change the settings as you choose.
Prevent Other People from Tagging You in Photos: This is the best way to prevent those photos of you after one too many cocktails from getting posted on your Wall. Go to Account/Privacy Settings/Profile Information/Photos and Videos of Me and deselect the default setting of 'Everyone'. Take it a step further and Customize and choose the 'Only Me' option, which will give you the ultimate control of what photos you allow to be seen on Facebook.
Hide Your Profile From Other Search Engines: Hiding your profile from search engines such as Google or Bing is the best way to maintain a low profile, so to speak: go into Account/Settings and Tools and it will read "Who Can Look Me up?" Simply disable the section that asks you "Do you want other search engines to link to your timeline?"
Be Aware of Changes to Facebook's Privacy Settings: Facebook's privacy policies have changed a lot of the past five years, so do your best to keep yourself informed of these changes in order to secure and maintain your privacy while online.
Comments
comments