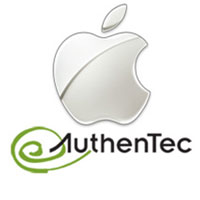 In late July Apple bought security company AuthenTec pretty much out of the blue for $356m. That makes it one of their biggest ever acquisitions. No one was sure initially quite why Apple bought them – sure they have some great products and they had been touting for potential licensees but everyone expected Apple to just license their tech rather than go nuts and buy them out.
From the start, AuthenTec had been developing 2D fingerprint scanners and other NFC related security features. Licensing talks had begun but failed due to the costs of licensing the technology and adapting it to the iPhones. Apple seem to have thought instead that it was cheaper and easier for them to integrate the hardware with theirs if they just bought out the company and began to apply the screws. A second reason was probably that licensing the tech then gradually implementing it would probably take longer than buying them out and putting their engineers to work in Apple's labs.
The deal includes a clause which allows Apple "the right to acquire non-exclusive licenses and certain other rights with respect to hardware technology, software technology and patents of the Company for commercialization of 2D fingerprint sensors for use in or with Apple products." It's quite likely this new technology will be integrated into Apple's Passbook application which is rolling out with iOS 6. This is a digital wallet app that is aimed at storing tickets, coupons and loyalty cards for any Apple device owners. It sounds a pretty smart idea, because adding biometric security before purchases are made on the phone adds an extra layer of security and a significantly better user experience. Stolen iPhones will now be safer than before, should they fall into the wrong hands.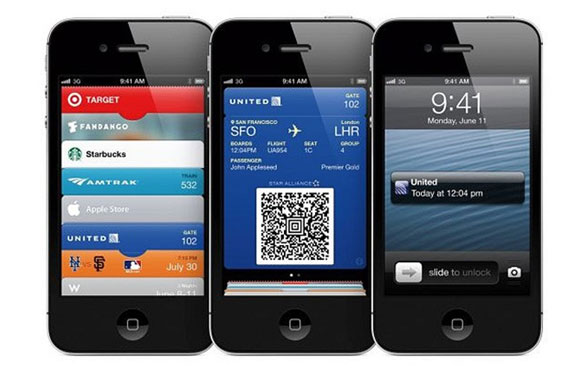 It's also something that could be landing on Macs some time soon. The speed at which the deal went through implies that it had to be quick because Apple needed the tech embedded in this year's upcoming products. They must be pretty set on getting it out soon seeing as they were willing to pay 115% above AuthenTec's expected valuation.
It's possible that just some of the code will make its way into iOS 6 whilst we might have to wait a bit longer before we see a fingerprint scanner sitting on the home button of our iPhones. Hopefully we won't have to wait much longer, as it's increasingly looking like a 21st September release.
Comments
comments