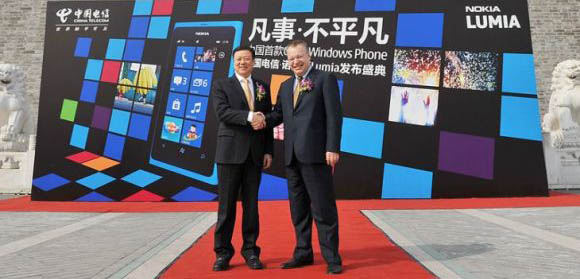 China is all geared up for the brand new Nokia 800C CDMA Windows Smart Phone, its presenters being China Telecom, a renowned establishment. Their mutual association with Nokia has led to the inauguration of the Lumia Smartphone, a Chinese makeup.
So making the new Nokia Lumia phone public, everyone can expect a CDMA Windows phone out in the market. Swathed in black or cyan coating, it is a 3.7 inches smart phone, equipped with touch screen facilities and a mainframe of 1.4GHz processing capacity. The CDMA phone also features an 8.0megapixel camera that gives the best video records, all provisioned under Carl Zeiss.
With a memory of 16GB, browse through your favorite social networking sites like Facebook, expand your surfing through search engines like SOHU, Renren, Sina and Tencent and for the first 6 months; Chinese residents can inexplicably enjoy free gaming facilities.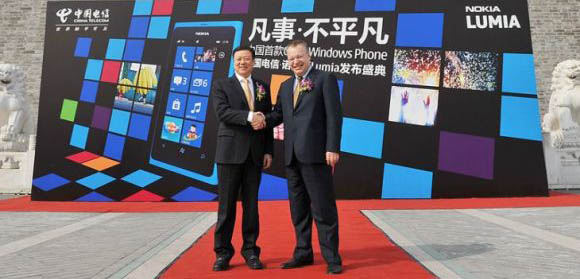 Abundant in its applications, use Nokia Maps; a voice navigation system with directional properties for any part of China and a million other places around the globe.
Even better, the younger generation can expect a more reasonably priced windows phone, the Nokia Lumia 610, an alternative whose release is highly anticipated in the second quarter of 2012.
Comments
comments