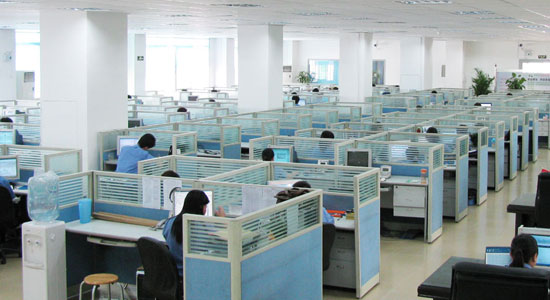 The office and other types of commercial property have always been targets for crime, especially burglary, and the security industry has always put a lot of effort into developing office security systems in order to protect office property and sensitive commercial information. There are many types of security systems, ranging from the inexpensive to the very expensive, but among the most common types of commercial security system are alarm systems to detect intruders and warn the business owner of a breach in security, video security systems to give 24-hour surveillance of the property, and access control systems, which control who can enter and exit the various parts of the building.
An alarm system can either be external or internal. An external alarm system will monitor the outside of the building, such as external doors and gates, while an internal system will monitor the access points inside the building. The system can be hard wired or wireless. A hard wired alarm system used physical wires, while a wireless system is, as the name suggests, installed without the need for wires. A wired system is usually used when there has already been a security system in place and the wires from that system can be used. Otherwise a wireless system is usually the best choice as it can be installed with much less work, without the need to move furniture and pull up the floors. Alarm systems can be centrally monitored and can also have direct links to the police and/or a security company.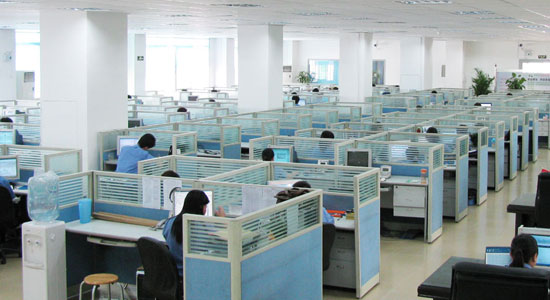 A video security system, which is also know as a video surveillance system or also a CCTV system, can be a great deterrent to would-be thieves and burglars. They can range from a simple system which monitors just the entrance to a building enabling visitors and employees to be identified, to an extremely complex system which uses hundreds of cameras to monitor all parts of a building, including the surveillance of the parking lot and other outdoor areas. Most CCTV systems will use some sort of recording device to capture the images, and this can be anything from a simple video recorder to a digital recorder fitted to digital security devices.
An access control system is simply a system which allows certain personnel into certain areas and stops access into those areas by unauthorized persons. The most simple type of access security system is usually one connected to a simple keypad, perhaps just to the main door. On the more complex side they can be a network of access points which control both entrance and exit to various parts of the office or other commercial building, and even include external gate access and can be integrated with other types of security system such as video surveillance systems and personnel systems for recording time and attendance.
As should be obvious, there is more to office security than just a simple burglar alarm to be used out of office hours. With the improvements in office security systems technology, a commercial security system can include video surveillance and high-tech access systems such as those using fingerprinting technology. By looking at your office security as a whole system, you should be able to make your office secure and find the right technology to do the job. The most important point is to do your research and look at the systems offered by various security companies before deciding on the system that is right for you.
You can also find more great tips on chuchowebmaster.com
Comments
comments