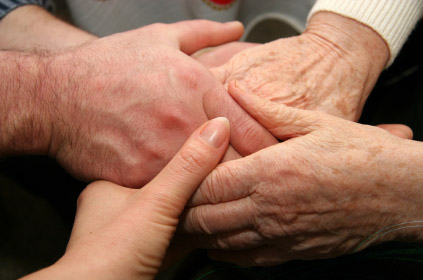 Living in today's world requires immense expectations that can be only met effectively with the aid of government organisations that deal with multiple channels and offer transparency and accountability. Several governments intend to meet the demands of their citizens and deliver better services in order to engage people. With increased access to the required information, the problem of appeasing citizens relies less on the ability of choice but in the access to information. We see how most governments can achieve meeting the demands of their citizens yet by not overstepping their budgets.
How the best CitizenCare program can help
CitizenCare is an innovative and highly driven citizen services solution that transforms the service delivery provided by the public sector organisations and the government to meet the overall needs of the citizens. Yet, it's important to have a consultant that helps the public sector companies and organisations achieve better outcomes from the projects outlined for them.
There are several organisations particularly government oriented ones who receive significant flack for not having transparent mechanisms to deliver their services. CitizenCare is a unique organisation that stabilizes the service delivery model provides care to each citizen that requires it. With the motive of increasing transparency while providing unique solutions, several organisations have a chance to improve their ratings and rankings amongst people. This solution ensures that you have a citizen-centric set of government programs that will provide a comprehensive set of extremely truthful citizen information.
Apart from that, government and public sector companies need to ensure that they have securely collated data that spans across multiple and disparate systems which is regardless of the agency that holds the data.
In order with the solution which is primarily provided by efficient firms such as HCL Technologies have provided a value proposition to improve services to citizens and reaching out to more people through multiple channels. One has also the ability to increase the scope of the public service portfolio provided by providing greater transparency to citizens and enhancing the trust of various organisations. Several organisations have the ability to increase and engage public awareness sessions via this more effective solution platform thereby improving the level of involvement in government activities.
CitizenCare is service solution devolved by HCL Technologies that has revolutionized the way of providing services to citizens.
To know more about the services and products please visit HCL Technologies
Comments
comments