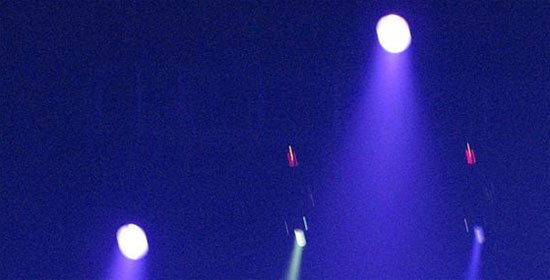 Want to take better photos in low light conditions?
When it comes to photography, one of the most important things you need to think about is lighting. Light can make or break your photos. When you learn how to use light appropriately, you're going to end up with a lot better photographs – no matter what type of light conditions of the location where you are shooting. Below are some things to keep in mind when it comes to photography lighting.
Photo Lighting Tips
Here are a few tips to help you take better photos in all sorts of light conditions.
1. Lighting Equipment
From flashes that attach to the camera to separate lights that offer more options, there's a lot of different equipment that can help make sure you have the right light for photos no matter what situation you find yourself in. This costs money, of course, but the better photographs are more than worth the expense.
2. Less is Better (Sometimes)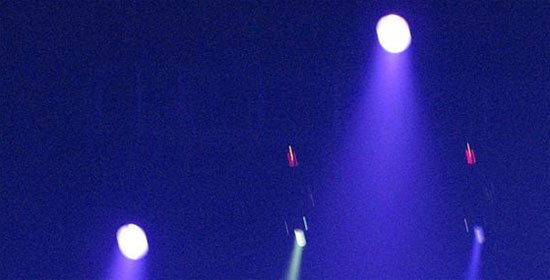 By shooting in low light you can sometimes come up with a more artistic vision of your subject. Less can be more when it comes to light and shooting brilliant photos that are memorable. If you have time, play around and experiment with different lighting to get different effects in your photos.
3. Learn Soft Light
Direct sunlight can be harsh. It's a lot better – for portrait photography – to use a soft light. You can accomplish this by shooting on an overcast day or using a filter to soften your light source, whatever you might be using. By experimenting, you can learn to use soft light to your advantage when taking photos.
4. Mastering Angles
The angle of light can have a big effect on how your photos turn out. This is why it's a good idea to really practice using different angles for light sources you bring along as well as learning to shoot with the sun in different locations in the sky. This takes time, of course, but all the practice will be worth it once you start getting better photographs.
5. Invest in LED
Old fashioned bulb lights are okay for some situations, but LED technology has come a long way over the years. It's not possible to get a very powerful LED lighting system to improve the quality of your shots.
The best piece of advice I can give is to make sure you practice as much as possible. The more photos you take in different light conditions, the better prepared you're going to be when it comes time to get the ultimate shot with a difficult lighting situation. That and making sure you have the proper equipment will improve the quality of your photos dramtically.
Comments
comments