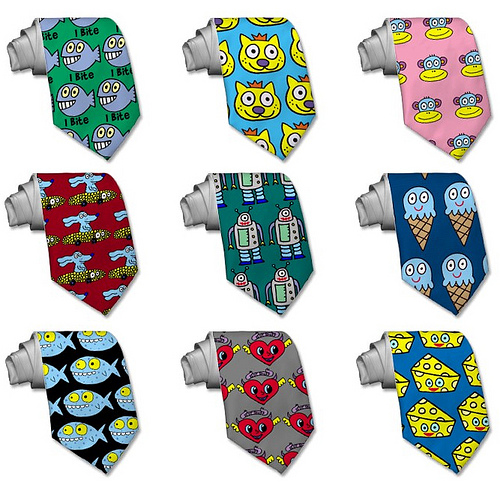 Shopping for new clothes is something many people enjoy, but the ability to express yourself is something that is often limited when shopping the usual department stores. Since only clothing styles that are deemed widely popular end up making it to most shelves, your individuality when it comes to what you are wearing is quite a bit more limited than it has to be. Fortunately, several companies have made it their mission to offer customised clothing at great prices to users from all over the world. Below, we'll briefly discuss four of these custom clothing websites where your imagination is the only limitation.
CafePress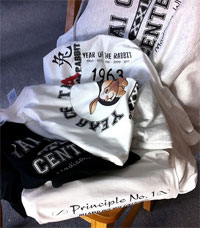 Perhaps the oldest online custom clothing venue is CafePress, which has been in existence since 1999. Offering an array of custom clothing options such as t-shirts, polos, tank tops, pyjamas and underwear, CafePress thrives on allowing its users to upload any design or logo, with standard and expedited shipping options available depending on how quickly you need it. With such a large operation, CafePress is able to offer great bulk discounts and reasonable individual purchase costs for those who need an outfit or particular item of clothing for special occasions or events.
Zazzle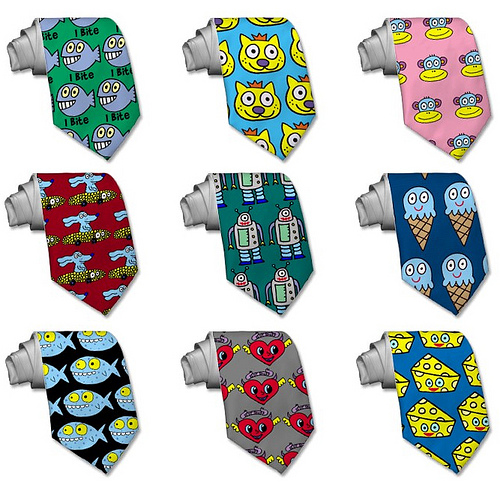 Zazzle allows users to customize or personalize a whole host of different clothing items to make sure that you feel unique in your attire. Offering clothing for men, women, children and babies, Zazzle is used by individuals who want a cool shirt just as much as it is by those who want to give a special, one of a kind baby shower gift. Zazzle offers an array of products outside of the clothing genre, but you will not find a wider assortment of garment solutions. You can design your own or select from a wide variety of witty and hilarious pre-made designs – either way, you're bound to get a great deal on unique shirts, trousers and hoodies.
Vistaprint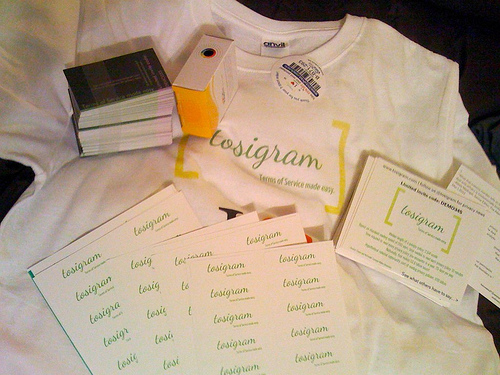 One website is really making waves in the customised product community: Vistaprint. Not just for business cards anymore, Vistaprint lets you select from a range of different clothing types while offering bare-bones pricing for most items. Uploading your design takes no time at all and you can create your products, pay for them and have them on their way in just a few minutes. If you are not a graphic designer, no problem: the custom tools available through the website's interface allow you to create a beautiful logo or design from scratch. With a large market share and plenty of satisfied customers, customised clothing through Vistaprint just makes sense.
Spreadshirt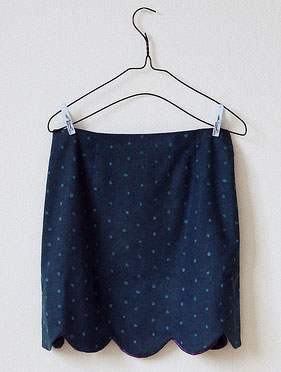 A newcomer to the game but one that is making a big impression no doubt, Spreadshirt offers everything from work wear to underwear to skirts for those who are seeking to create custom clothing with a punch. You can use tens of thousands of templates and designs offered by Spreadshirt, create your own from scratch or upload your own design or logo to achieve the perfect look. With customised t-shirts starting at just $15 for one, Spreadshirt has managed to undercut the prices of most of its competition in the custom clothing business.
Comments
comments