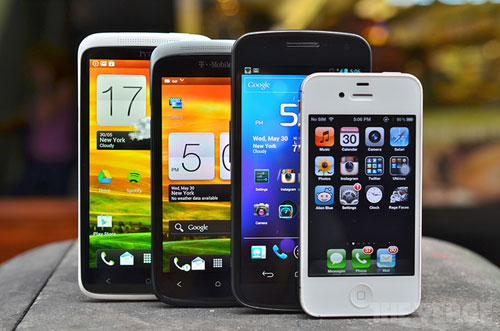 Smartphones offers a wide range of features, which any basic cell phone fail to deliver. Most of the times the users whether they have iPhone, Android phone, Windows Phone or a BlackBerry, they simply do not know a number of hidden features, which they carry out using their smartphones. The below is the list of features, you didn't know about your smartphone. Let's check them out:
Blocking the unwanted callers
Are you annoyed getting some annoying calls that bug you too often? Don't worry; you have the option to get away from these nuisance callers. You have certain features or apps in your smartphone that can help you in blocking these callers. The iOS 7 simply allow you to block the caller by tapping over the 'i' sign just beside the number from where you have got the call. All you need to do is to tap the option called block this caller flashed against the number. The Samsung Galaxy S4 also has this feature wherein you can add numbers manually, which you want to block.
Get Nokia apps on your Windows Phone 8 handset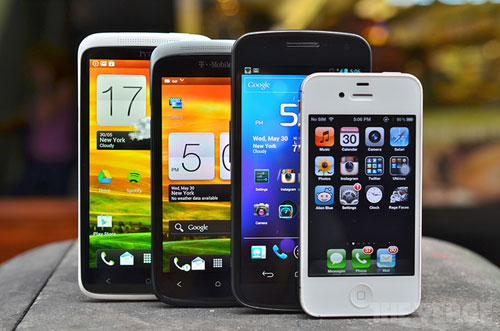 The Nokia Lumia series is seen with huge amount of Nokia apps. The HERE Maps from Nokia simply offers some incredible impressive mapping features along with the HERE Drive +, which helps you in getting smoother kind of navigation. The other smartphones can very well download these apps from the Windows phone 8 stores.
Using volume buttons to skip unwanted songs
It is extremely annoying to listen a number of songs, which you have accidently pulled over you Play List while you see your phone being put inside your pocket having a home screen off. Blackberry 10 is seen with this particular feature, which comes preinstalled in the device wherein a press and hold over the volume up button that can help in skipping the track forward and volume down button or to carry out the vice versa.
Add your visual voicemail over the smartphone
The visual voice mails are simply designed to make you life simpler by saving the amount of time you invest over listening to different voice messages or mails that are found with the options of rewind, pause or fast forward messages. One of such applications called HulloMail is one of the types of application, which work perfectly using Blackberry, Android and iPhone devices. It simply displays a number of voicemails in your list rather than playing different voice mails in any order. The premium app version even helps you in seeing voicemails as text.
Use your smartphone to check the platform level
As you see a number of smartphones coming with accelerometer, which helps in checking a number of phones orientation in order to trigger some auto rotate features. But the very same features can be employed to check whether the platforms are in level or not. You can find the relevant applications that can be found out for all the mobile operating systems for this purpose. This particular feature can be simply launched by opening up the compass apps followed by switching over the next.
Comments
comments