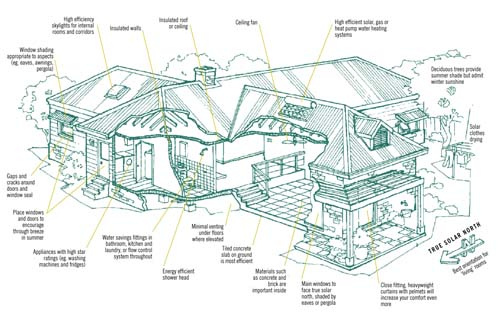 Home security has definitely come a very long way in recent years. In fact, for many years previously we typically relied on burglar alarms, efficient lighting systems and good old neighbourhood watch. However, this probably didn't make you feel safe whenever you left your home for an extended period of time. That said, the 21st century has unleashed various gadgets and technology to make our lives easier and indeed safer… and home security is no different.
Is the Smart Home Finally a Reality?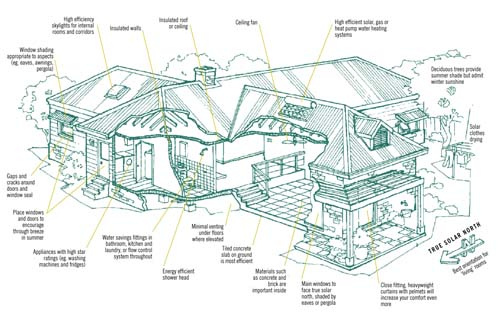 For many years we have dreamed of gadgets that would make home security so much easier. You may even have watched futuristic science programs on TV many years ago which spoke of gadgets that could automatically lock and unlock doors, or perhaps detect motion within the home and alert you on a suitable device, or even a gadget that would allow you to automatically control the temperature inside your home, whether you are there or not. But, alas this appears to have remained a dream… until now.
Lowe's Iris offers the very latest technology in terms of home security. The overall system provides you with contact sensors, which should be attached to all your windows and doors. There is also a motion sensor, as well as a thermostat that is fully programmable and even a smart switch which can be used to automatically turn lights on and off around the home. The system works via a control box which you simply plug into your home network router.
How Does It Work?
The system does not require Wi-Fi and actually works off its own wireless connections. This allows you the ability to monitor your home in its entirety online through either a web browser or your smartphone (The system is fully integrated with both iPhones and Android). This means you can look over your property from your office or even while holidaying in another country.
The system is extremely easy to install and most people should be up and running within an hour. The easiest items to install are typically the window sensors and the smart lighting equipment, which should take no longer than a few minutes. In fact, the unit that may take the longest to install will be the thermostats, especially if you already have some type of air conditioning or heating system installed in your home. The idea is to marry the thermostat with these other temperature control systems – but most of your time will actually be spent reading the instructions and integrating the temperature control systems, which shouldn't take longer than 20 minutes.
The system is available in its simplest form for just over AUS$300, but there are certain other additions you may want as well. There is what is known as a senior monitor, which is nothing more than a pendant that the elder members of the family can wear. If they find they are in trouble, help is no more than the push of a button away. The system can also work alongside a live video camera, as well as an electronic deadbolt lock for your front door.
Comments
comments