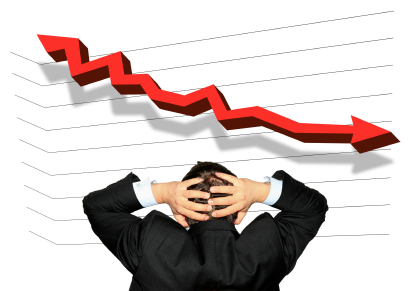 The progress of technology in the past ten years has been simply phenomenal. We saw desktop computers replaced typewriters, then laptops replaced desktops and now, phablets and tablets are replacing laptops. The new generation of portable gadgets such as smartphones and tabs made our life simple. From a schoolboy to the high level employee of any MNC, anyone can carry documents, images, charts and any other type of data in a smartphone/tablet.
Companies have also realized the potential of these cutting edge handheld devices and adapted "bring your own device" policy. What is it? Let's presume that you are a marketing executive in a company and own an iPad. Instead of using the computers at your workplace, you are accessing company's database and creating profit-loss chart on iPad, showing the market predictions on large screen LED by connecting the iPad with the display and also taking the tab with you for client meeting, so that you can show him your company's product portfolio, pricing immediately.
There is no doubt that "bring your own device" or BYOD increased the growth rate of a number of companies. The trend is growing at a rapid pace and both enterprises and employees like it due to the benefits they enjoy. The employees feel that they can work from anywhere and the company saves money by not installing desktops, printers and other such computer peripherals.
However, enterprise mobility solutions should be handled professionally. Every company must establish a strong and clear BYOD policy to ensure data security. It may sound easy, but when people are using a number of gadgets, manufactured by a variety of vendors and running on different operating systems, you realize that maintaining productivity and online security at the same time is not that simple.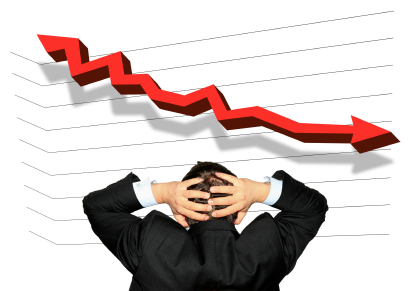 Take a look at some of the common BYOD enterprise mobility mistakes.
No monitoring policy– Organizations should be more careful about data security. It's good to give your staff the freedom to bring personal devices to the workplace, but what if someone stores valuable information in his gadget's hard drive and accidentally loses it? The company must clearly highlight things like data ownership, device liability, software upgrade and maintenance issues to avoid complicated situations.
Excessive mobile security– While multiple passwords and remote data wiping facility are intelligent precautions, too much security measures can irritate users. Hence, maintain a balance between security features and usability to keep the workers happy.
Too few options– The main point behind BYOD system is empowering workers and if you don't let them choose the device and apps, they will feel restricted. Obviously, enterprise data must be protected and if you have invested in enterprise mobile application development, then you will expect that people will use the custom app made by the organization. However, they may like the features of a third party app and you should let them install it. Controlled freedom increases productivity and users feel satisfied.
Too many options– If you give too many options, then managing enterprise data via several devices and carriers will become a very complicated process. Therefore, offer 2-3 mainstream devices (iPad, Nexus etc.) to give users freedom, but not enough options to cause any trouble.
Although, BYOD is cost effective, there are some hidden expenses such as software licensing and mobile security. Therefore, before you adapt the BYOD policy, hire an enterprise mobility consulting firm and take their professional guidance.
Comments
comments