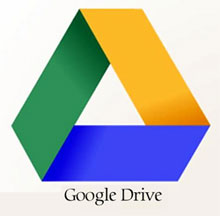 Access Google Drive with 'Nivio'
Engineered are several applications or software devised to facilitate your interface operations between browsers. In fact now you can edit, retrieve the online stored data on Google Drive which is a new online storage domain. 'Nivio' is the application which gives you entry into Google Cloud space that contains all your online documents, pictures, mp3 files etc. It is one of the new applications fabricated to educate users how to access Google Drive directly which further allows them to benefit from Microsoft Word 10 services. These services are technically functional in connected devices that maintain any HTML 5 constructed browsers.
Access Google Drive with Android Device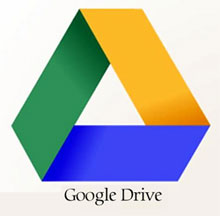 The technology market has brought forth so many new gadgets, all of which are proficient when it comes to browsing the internet, downloads etc. Now using your Android Phones learn to access Google Drive, hence install it directly from Google Play. Initially you'll be supplied with 5GB of total Cloud Space however within it, you can store numerous amounts of online data right from photos to videos, emails, and music downloads all of different file types. Once the application is displayed on your Android screens, choose from a variety of options like 'Starred' where you can store your data respectively.
Comments
comments