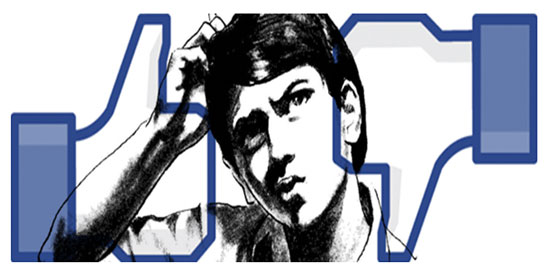 Facebook marketing provides unique opportunities to target customers by their interests and demographic data. But running a successful ad campaign requires deeper knowledge and understanding of this powerful social media platform. No matter the business or industry you are involved in, you should take time to read this article on how to run a successful Facebook marketing campaign because it contains very useful tips which will help you to obtain better returns from your marketing budget and effort.
1. Define Your Target Audience
The first step in your marketing campaign is to properly identify your audience. Facebook allows you to carefully define your target market by several factors such as age, location, gender, education, marital status and others. One of the features that makes Facebook stand out as a marketing platform is the fact that all the factors you need to narrow your target audience are already available. People have provided this information in their profiles. Besides, when people "like" a particular page, they have placed themselves in a category. For instance, if you "like" Kellogg's' brand page, you could be placed in the "food cereal" category.
2. Add Fun and Excitement to Your Campaign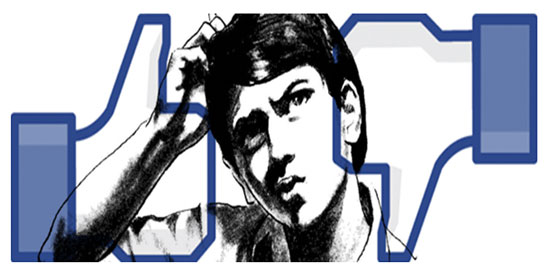 Every marketer targeting Facebook users' must realize that Facebook was originally set up for fun and pleasure. So you need to be aware of how most Facebook users perceive their engagement and time on the site. Create more fun and excitement around your campaign and you will attract more customers.
3. Engage Your Audience Regularly
Constant and purposeful engagement is compulsory for any campaign to succeed. Facebook users are there to socialize and interact with their friends not to buy products. So your campaign will only succeed when your target audience sees you as a friend. You must show that your brand is personal and caring. Make sure you respond to your fans comments and requests promptly.
4. Choose the Best Time to Post
It is vital to post your ads at a time when most users in your target audience will be online and active. For instance, if you are targeting people who usually work from 9 am to 5 pm., posting ads during those hours may not be very beneficial. It will be better to post ads when they are at home in the evening, chatting with their friends. Since your ads will be competing with posts and comments from hundreds of friends, you must ensure that your ad is posted at the right time. You will also need to repeat it regularly without being nuisance.
5. Let Your Content Go Viral
Make sure you put up ads that will be shared by several users in your target audience. This means that you must take time to carefully design your ad and make it as attractive as possible. Put an eye-catching image that creates excitement and grabs attention. If your budget allows you, you can get a creative cartoonist to design a funny cartoon to convey a vital aspect of your marketing message. This graphic alone could make your content go viral among your target audience. In addition, you should endeavor to buy sponsored stories and promotional spaces that will show up in your target customer's news feeds.
Those are a few tips on how to run a successful Facebook marketing campaign. You need to conscious of the unique characteristics of the Facebook platform such as fun and interactivity and keep the communication flowing between you and your audience.
Comments
comments