Now it is an easy thing to detect any mobile number. Here are few ways to do so.
A few years back tracing a mobile number was a rocket science as many formalities were to be fulfilled in order to do so. Now this option is a cake walk for many people who want to trace a number especially when they are being harassed. In every mobile there is a microchip which can help trace the exact location of the caller. In fact one can find many website that which helps in tracking a number.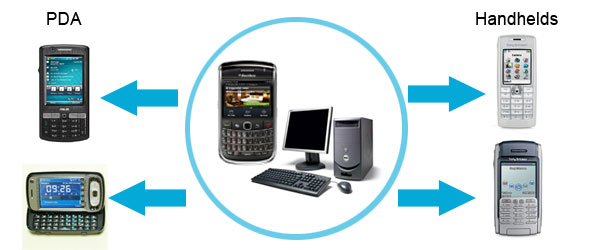 These websites are also used by police official in order to trace criminal or location of a suspect. Some of these sites are paid one while most are for free. However, the free sites give you limited information and at times only the location like the district. In case you want the entire detail then you need to visit the customer center of that provider with an FIR copy and the reason as to why you need this vital information. So if you wish to play a prank on someone or harass your girlfriend/boyfriend then think again as these sites can put you in trouble by locating the place you are at.
Comments
comments