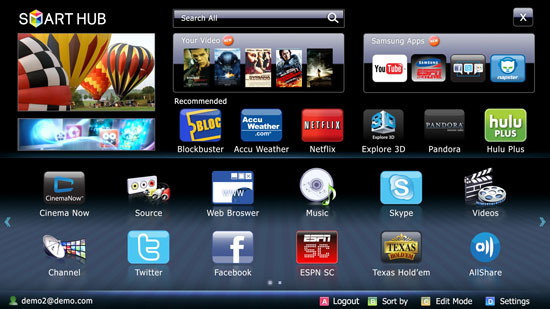 Bought a Smart TV recently? Planning to buy a Smart TV? Not happy with you age-old TV? Confused which one to buy? Which is the cheapest? Which is the Best?
Guess what. There's no answer for these questions, because the Smart TV you bought today may not smart tomorrow, cheaper model you find today may be still cheaper tomorrow.
Get the 'Smarts' out of a smart TV to a small box outside the TV. When the smart TV technology changes significantly, you only need to upgrade the box, not spend a sizeable chunk of money on a whole new TV set.
Buying a new Smart TV will always cost a bomb; it's not even assured that you can be happy with that TV for more than 2 years. So, why spend so much? When you have a beautiful alternative.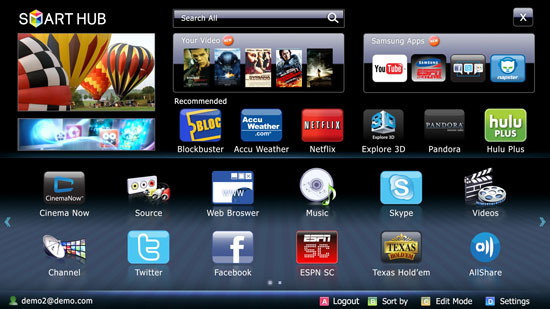 Smart boxes are now available in the market. The first such available option comes with Amkette's just-launched Android-powered media centre box. It's a small device, called the EvoTv, priced at about Rs.9,995/- Only.
A new 40-inch smart TV from top brands such as Samsung, Sony or LG will cost at least Rs 60,000/-. Such a set will offer built-in smart apps, but the number of apps is limited. The fear of it getting obsolete is always there.
Where as with the smart box, software upgrades are free. So, on average, over a period of two years, you can save more than 1 lakh by getting a smart box, saving from buying two TVs.
It's time to get Smart. Move to Smart box for your TV and live happily. Ever after.
Comments
comments