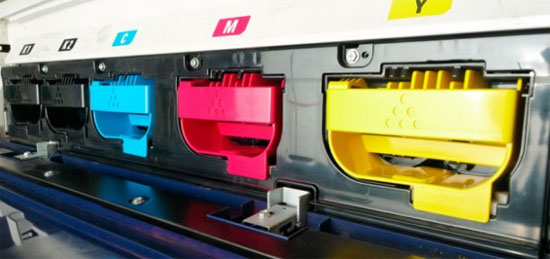 Printing industry has seen a monumental change from its traditional offset printing and from the hitherto novel 3D printing to digital printing. This major development has not stagnated after the first shift had been made. Further changes have been effected soon. The printing speeds have seen accelerations. The fields in which the new medium can be employed grew in number; some of them are high-speed inkjet and electro photographic engine which have seen a sea-change in which the printing is carried out with enhanced aesthetics. You can read below the latest developments in digital printing.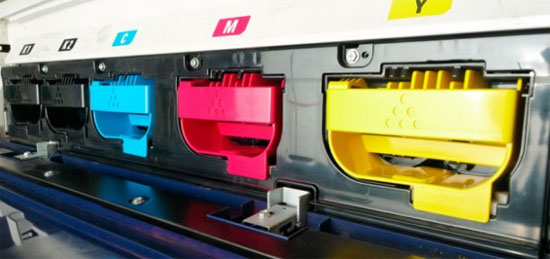 1. Sheet-fed Digital Printing
This system is under serious consideration by industrial printing community comprising of Konica, Screen, Fujifilm, Delphax, Minolta and HP. It is possible to print B2 sheets by the use of this technology and this will directly increase the business prospects of commercial printing companies. different new format sizes are coming into being. Printing books and direct mailing documents to other marketing efforts, the volume of print orders will be huge and the cost will go down proportionately.
2. Three Dimensional Printing
3D printing is an exciting development. The technology includes the jetting process. Jetting inks have taken a back seat in comparison with jetting technology which is in the forefront of discussions. 3D printing is expected to take hold in many applications in the industry. Another new avenue in printing is likely to be explored only when the novelty wears of 3D printing.
3. Jets and Substrates
While paper and plastic still form a high proportion of materials that the printing in done on, others like textile, foil, wood, metal and ceramic are trending in a big way. New production announcements are being made to include corrugated boxes, cartons, ceramics and labels. The speed with which these printing is carried out is higher too.
4. Inkjet
Inkjet has come to be considered a stable technology and it looks like growing without any hindrance to gargantuan proportions. Its reliability factor is high and its speed, commendable. It is for these reasons that inkjet has started dominating colour document and graphics printing. It is only a matter of days or weeks before this is employed to print newspapers and other mass printings. What could work against inkjet is that the substrate used in the technology is high priced.
5. Customization
Personalization in digital printing orders has its own attraction and it may offset the impact of high costs if an order is for a high volume. As the volume increases, the cost will comparatively go down. An on-demand production of books, marketing and photography merchandise are sure to be printed customized. It will be no more mass production. It is going to be mass customization.
55% of the print professionals have decided to make investments in digital printing technologies rather than in lithography. In 1999, Lithography had a share of 89% of printing in the world while digital printing, still in a nascent state, had only 9%. 2012 figures are starkly different. They show the speed with which digital printing has gone surging ahead; lithography has 51% and digital, 45%. Do we need say more?
Comments
comments