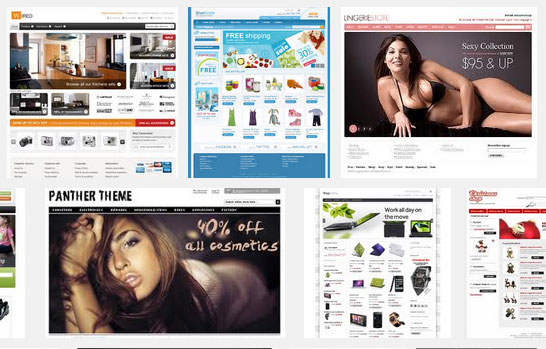 Magento is a robust content management system designed specifically for use as an ecommerce platform. Business owners that are interested in setting up their online retail platform can create a fully functioning Web store through this completely free platform and customize it to their company's unique needs.
Using Magento for your business
Magento is intended primarily as an ecommerce suite, though it does have other uses as a content management system. The features included within Magento are geared towards product, order, customer and payment management. Everything that can be done through the standard ecommerce website can be done on the Magento platform. Whether you want to sell directly online or simply promote your local products and services, Magento is an excellent solution.
Making your site easier to navigate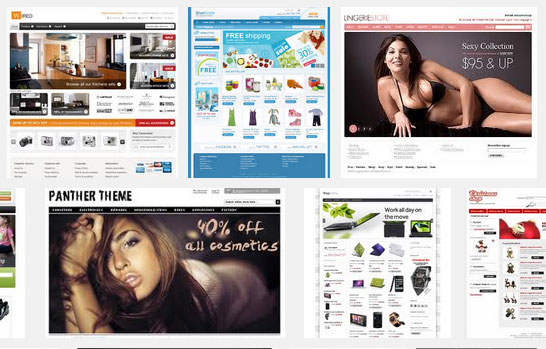 With ecommerce solutions, the emphasis is on providing a clean, fast and easy to navigate user experience. A difficult to navigate website is an ineffective website. You can first improve the navigation of your website by using parent classes appropriately and organizing your categories intuitively. Take a look at large ecommerce websites for good examples on structuring your navigation. Promoting new and popular items is also an excellent way to control your sales, encourage customers to buy and draw their interest. The longer a user spends on a website, the more likely they are to initiate a purchase.
Improving your shopping cart
Your checkout process needs to be a simple one. Avoid the temptation to add extensions, themes and additional functions that will add more steps to your checkout procedures while focusing on additions that will guide users towards adding things to their cart. Test your checkout process on every possible platform, including mobile devices. After improving your Magento shopping cart, pay attention to your analytic data. If you still see a high amount of shopping cart abandonment, there are a few actions you should take. Look at the products that are most often abandoned and the platforms the users are usually on to determine the reasons for the abandonment. Also consider sending promotional emails or discounts to users that abandon their carts.
Speeding up your site
Speeding up a website is one of the easiest ways to increase customer retention. Consumers left waiting for longer than 3 seconds will usually abandon a website, regardless of their intended purchases. You can speed up a Magento installation by optimizing the database, creating a cache and ensuring that your hosting service is up to the task of running a Magento installation. It's always important to have a fast and reliable Magento hosting service when you're running an ecommerce website, as any lag or downtime will directly result in lost sales.
By reducing your loading times, streamlining your shopping cart system and improving your Magento site's navigation, you will be able to create an overall positive user experience that facilitates sales. Even after these changes have been made, keep an eye on your analytic data and metrics to ensure that everything is working as it should and no additional changes need to be made.
Comments
comments