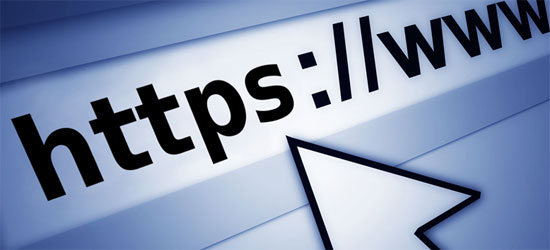 Effective marketing and advertising will bring in more clients and sales. Advertising is the effective communication of a message that gets prospects and clients to buy from you instead of going to your competitors. Regular advertising helps prospects to see you as a unique brand and develop confidence in your message and products. A solid marketing strategy will combine both online and offline methods to communicate with your target audience. Then more follow up adverts will eventually convince several of your prospects and turn them into buyers. Here are some vital components of a small business marketing campaign.
Effective Online Advertising
Build a Business Website
More than 60% of your clients now check for information about your line of business using their mobile devices. So you need to establish a strong online presence with a business website. You should start by registering a domain name and using a blog style interface like WordPress. You will be able to put up a few good quality articles and product descriptions. Your business website will also offer you a very cost effective medium to share vital information and build up credibility with prospects and clients.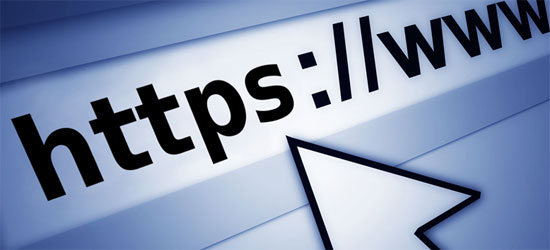 After you put up your website, you should make it easy for potential clients to find you by adding important keywords and search terms that will make them find you through Google. This is commonly called search engine optimization (SEO). For instance, if you are selling children's toys, you can add phrases like "best toys for 10 year old", 'best toys for girls", or "homemade toys".
Be Active on Social Media Networks
Social media channels like Facebook and Twitter offer all small business owners opportunities to interact with their target audience. Consistent social media engagement will help you build trust and credibility among your prospects. After you have presented yourself to your prospects as a helper and friend, it will be easier to get them to respond positively to your adverts and marketing campaign.
Profitable Offline Marketing Strategies
Use Attractive Business Cards
As a business owner, you should always hand over your business cards to prospective clients at business meetings, seminars, exhibitions and social gatherings. Make sure your business card is well printed and attractive, so that anyone who receives it will desire to look at it and keep it. Your business card should all your contact information including your email and website addresses.
Place Pull-up Banners in Strategic Locations
Pull up banners always attract attention when they are placed in strategic locations. For example, you can also place pull up banners at the entrances of shopping centers that sell your products in various parts of the city. This will instantly create a desire for your products in the consumers mind. That is the reason why you will come across several pull up banners in Sydney and other major cities in the country.
Distribute Flyers for Promotions
Flyers should be used to present a special offer or sales promotion to your target consumers. Distribute them in places where most of your consumers gather on a regular basis. You can also use them to increase the sales of your products at retail outlets. However, experience has shown that it is better to get a person to hand out the flyer personally than to place them somewhere and expect people to pick them on their own.
Those are some vital marketing strategies for small business. For optimum results, you should endeavor to use these online and offline advertising strategies together instead of working with just one in isolation.
Comments
comments