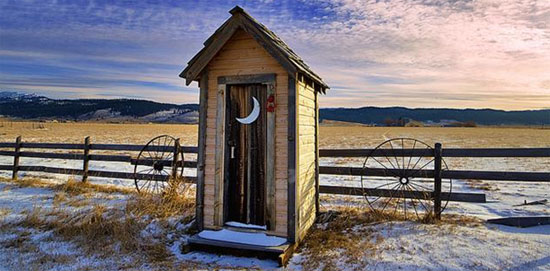 Billions of People Have Cell Phones, Fewer Have Clean Restrooms
According to a United Nations report, a problem of epic proportions is brewing across the world. UN Deputy Secretary-General Jan Eliasson has warned that there are now more mobile phone users than there are clean toilets in the world. Why does this matter? Well, it says a lot about the modern world – and the fact that many people not having access to clean toilets is a bit sad. However, a warning call has gone out.
"I am determined to energize action that will lead to results," said Mr. Eliasson. "I am calling on all actors – government, civil society, business and international organizations – to commit to measurable action and to mobilize the resources to rapidly increase access to basic sanitation.
Some people enjoy talking about the new iPhone (or any cell phone) more than toilets, and this is a big part of the problem. The really sad part is that the issue goes to the core of some of the world's health problems. Good health and clean surroundings are an issue of human dignity. Unfortunately, it's an issue that doesn't get a lot of press in the media.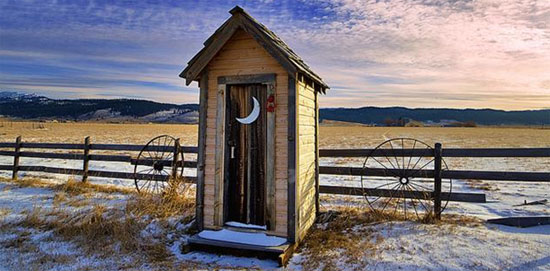 The Millennium Development Goals is a UN program that aims to improve sanitary conditions for more people around the world by 2015 – which isn't that far away. While 1.8 billion people have seen improved sanitation since 1990, the problem is still a big one, especially in third world countries. And yet, even in those countries the rate of mobile phones is increasing steadily.
The following stats are probably something you don't want to think about, but numbers don't lie and they really expose the problem the world is facing. Of the world's roughly seven billion people, over six billion have mobile phones. Only 4.5 billion have access to toilets or latrines. Over 1.1 billion people still defecate in the open while slightly more have to use outhouses.
"We can reduce the cases of diarrhea in children under five by a third simply by expanding the access of communities to sanitation and eliminating open defecation," said the Deputy Executive Director of the UN Children's Fund (UNICEF), Martin Mogwanja, recently. "In fact, diarrhea is the second largest killer of children under five in the developing world and this is caused largely by poor sanitation and inadequate hygiene."
With as much technology as the world has currently, it's sad that so many people around the world still don't have access to the basics – like a clean and working toilet. Will this change? Who knows for certain? The good news is that some people out there are aware of the problem and are doing something to help.
Comments
comments