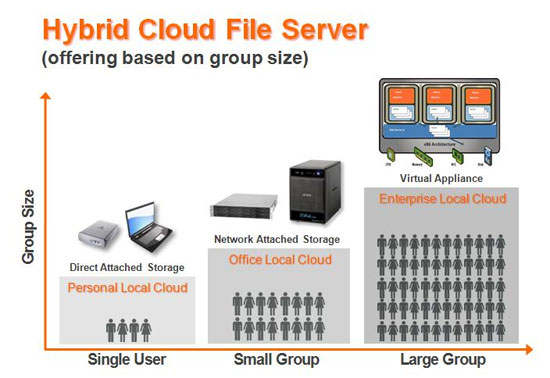 In the digital age we live in, data is one of the most valuable and important assets we have. Like anything valuable, data is prone to theft, damage or any other disaster. Keeping data safe is, for many individuals and businesses, of paramount importance. The nightmare of losing those irreplaceable baby photos, or client information, or financial accounts doesn't bear thinking about. One of the best ways of preserving data is having an online backup service. These services work similarly to the traditional backup methods. The data is transfered via the internet and stored in another professional center. When your data is stored in this center, there is a guarantee that data is safe and one can access it from anywhere.
Some Key Online Backup Providers
There is a wide range of online backup services and individuals need to figure out and identify which one is the most relevant to their specific needs. Among them is Crash Plan+ service, which is cost effective and easy to use. Its customization is in accordance to consumer needs, which differ. For example, there are different sizes of storages for various market segments. There is a storage package for ten gigabytes or unlimited storage for clients with large amounts of data.
Many businesses choose Securstore, who have a lot of experience in providing online backup solutions to those in the financial, professional, manufacturing and educational sectors and offer a Hybrid Cloud environment for storing the huge, multi-terabyte data volumes required by large enterprisers.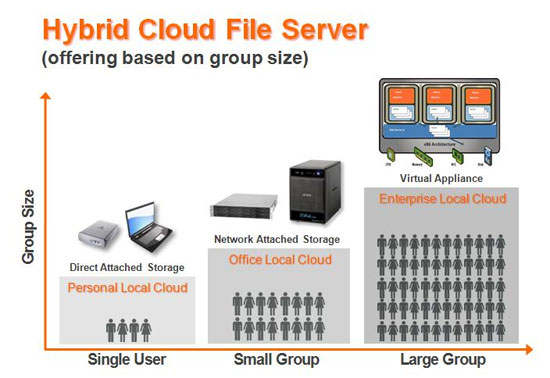 Another company offering an online backup service is Acronis. This company also sells home backups but recently, it began offering online backup. However, the storage space is available up to two hundred and fifty gigabytes. This product is also affordable and it can hold information for about five computers. Unlike Crash Plan+ or Securstore, Acronis does not have several types of storage. There is only one, which would not be enough for companies with very large data for storage.
ADrive services offer many fascinating features in the world of online backup services. For example, ADrive has an editor for online documents and WebDAV among others. This online back up offers fifty gigabytes, ten terabytes, and unlimited storage on request. This product has free fifty gigabytes storage for clients but it comes with a limitation. The free gigabytes are not compatible to the desktop software.
The popular producers of AVG anti-virus have come up with LiveKive. This is an online back up service that is free, just as the anti- virus program. Clients can use as many devices as they wish. There is unlimited storage hence, the use of unlimited devices. However, the company charges extra amount for clients who use the storage beyond the amount they paid. The company does not offer discounts like other companies and clients need to renew their membership after expiry.
There are many other available online backup services with different products for clients. Anyone who needs to get these services should evaluate all available backup services and choose the most applicable.
Comments
comments