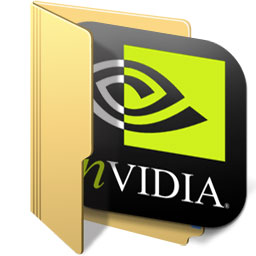 As usual NVIDIA is taking your mobile gaming experience to a new level with the launch of the Tegra 4 chipset. It promises to provide developers the opportunity to create innovative and power-efficient games with incredible audio-visual effects. Read on to know what's new…
New games in the offing
Five new games using the Graphics Processing Unit of Tegra 4 will be released shortly. They have some things in common – stunning imagery and animation, surround sound to make the gaming experience more life-like, and colors that redefine computer graphics. The five games to be released are:
Burn Zombie Burn!
This is a great game packed with stunning visual quality, innumerable zombies and a brilliant collection of weaponry that you can use. Players can look forward to some new fire power.
CODEX the Warrior
This is another war game that will please gaming fanatics. The graphics, shadow effects, monsters popping-up unexpectedly, and other effects will all give the player a realistic 3D gaming experience.
Carie, Blood Mansion
If you want the most extraordinary graphics and have a penchant for blood-thirsty action scenes, this game is just what you were waiting for. Tegra 4 has allowed developers to create visuals that have more depth, layers and textures. They are fun to just see besides the pleasure of the game. Look out for the fire and billowing-smoke effects that look scarily real.
RU Golf
This is a follow up of the Tegra 3 game, but with enhanced audio-visual qualities. You can expect some striking colors, shadows and dynamic movements, flare and fire, bursts and booming explosions and some more action-packed thrills.
Dead on Arrival 2
This is a sequel with the popular zombie theme. It promises to be better and bigger than its predecessor. For those who like to play games on their smartphones and tablets, this version will prove to be a real treat.
What's new on the tech-ground?
The Tegra 4 chipset has a processing speed of 1.6GHz and Tegra 4i of 2.3GHz. Twelve cores act in coordination for both the chipset versions. Also, both the models include High Dynamic Range (HDR) technology for imaging that is uniquely suitable for gaming, multimedia and Internet on mobile devices.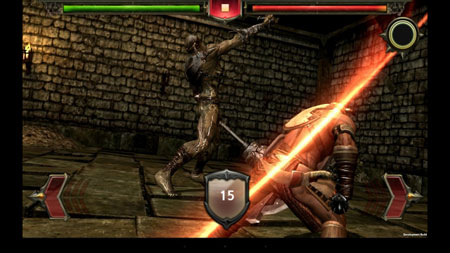 When there is heavy load during a game, the quad-core processors will automatically engage and disengage themselves to provide maximum sound and visual effects by switching cores. The chipset is designed so that one core takes care of power-saving activities like standby mode when idle, music optimization for less consumption of power, etc. Even when you are playing online, the battery consumption is lower with Tegra 4.
Another dynamic feature of HDR is the photography and imaging quality of your smartphone or tablet. With Tegra 4 chipset the architecture supports fast-speed shutters to click stills of objects in motion. This will prove especially useful to those who like to photograph birds and animals in their natural habitat. It supports imaging, video capturing, panoramic views, and flash for night photography.
NVIDIA's Tegra 4 chipset just launched at MWC, Barcelona, has given mobile-phone gaming developers a new platform to be as creative as they like. You can confidently wager they'll make the most of it!
Comments
comments