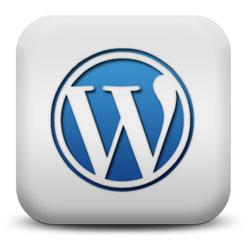 If you're managing a site based on the WordPress platform, some of the most tedious aspects of website administration are taken care of for you. In fact, this is one of the reasons that WordPress is so popular as a content management system. With all of that time on your hands, however, you can make the choice to invest it wisely in attending to aspects of your site that really make a difference for your readers and your traffic.
Check Your Content
Whenever you have a chance, check your older content and see if it's still relevant. Particularly if you have information on your site that may change over time, you may want to update articles. Instead of rewriting the entire article, you may just want to add a flag to it that says that something in the article has changed as of a certain date. News sites do this all the time.
Add Useful Features
Look at the various plug-ins, widgets and other add-ins available for WordPress and see if any of them might enhance your site. You'll also want to look at your existing enhancements and see if they're getting any use. If you've been contacted by site visitors about something that your website seems to be lacking, see if there's a way for you to include whatever it is that they suggested. Oftentimes, where WordPress is concerned, there are easy solutions to very complex problems.
Check Your Versions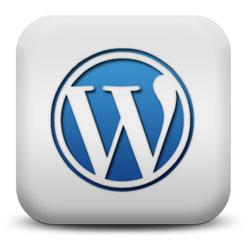 Premium wordpress themes are usually sold with updates included. Make certain that you're on the newest version of your theme and of the WordPress platform, if applicable. Updating versions sometimes simply enhances the usability or features on your site but in other cases, updates may involve security enhancements that are important to you and your visitors.
Check Your Analytics
Take a look at your analytics tool and see what parts of your site are not getting visited or which pages tend to be visited for very short periods of time. These are indications that those parts of your site are not working very well for your visitors or that they don't provide anything particularly useful. Consider using your time to revamp those sites so that they're more interesting and more useful to your visitors and so that they bolster your website traffic overall. Websites sometimes need to be improved after they are launched, even if they are very good to start with.
Comments
comments