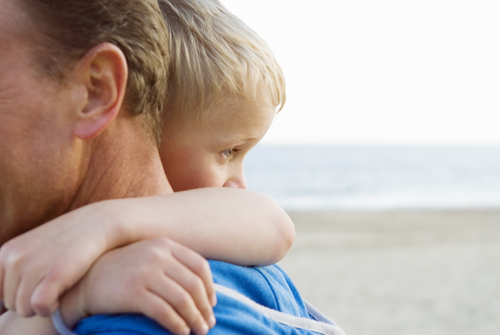 Various state departments and related local government bodies do not have the capabilities of dealing with large volumes of case files. Yet, the onus of ensuring that child support payments are disbursed from the non-custodial parents to the custodial ones within a span of 48 hours of the receipt of payment at the state's collection center is not easy. We discuss efficient and more effective ways in which caseworkers can regularize their responsibilities handled on a daily basis.
Overcoming challenges at the grass-root level
From performing reconciliation tasks to ensuring deposit payments are sent to the bank, it's important to identify and associate each payment with non-custodial parents before disbursing it towards the custodial parents. Hitherto, reports are generated on the smooth functioning of these critical activities. Here's a look at the other major challenges face by the state CSE caseworkers:
CSE caseworkers have the inability to research non-custodial parents and their past payment history
Engaging long drawn procedures that involve manually checking the mismatch in the dollar amount
Engaging in time-consuming processes that extends beyond the agency guidelines
Manually handling large volumes of paper documents and thereby handling cash payments in various forms that leads to generating the receipts of the cash receipt for internal processing
Inability to quickly access the required information from multiple data sources or locations
There is a need for integrated, scalable and robust information systems that ensure the necessary functionality with the aid of technology platforms to assist them in centralizing the collection and disbursement of child support payments
Technological consultants such as HCL Technologies have provided the following solutions to meet these challenges:
Providing a Web-based application that is designed to address, enhance and centralize state-wide collection and disbursement of child support payments.
CDS needs to be streamlined and centralized process that is capable of detecting errors that occur during the distribution and the reconciliation process.
In case personal checks have been returned in the past due to insufficient funds, this system will be able to detect the same.
With the implementation of the recent CDS standards, the State Collection and Disbursement Unit that processes more than 450, 000 payment documents towards child support every year have the significant advantages. These are none other than the state-of-the-art image management, a web interface, enhanced audit trails, including a virtualization of the paper trail, reduction of manual tasks and automatic updates that was made possible with the help of HCL Technologies.
To know more about the topic please refer to the case study written by experts at HCL Technologies
Comments
comments