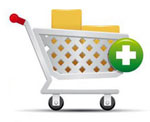 If you're involved in ecommerce, web design is important. It's essential to make sure that your store's website is designed in a way that makes visitors want to browse, and want come back in the future. Although websites with a lot of flashy features are very popular these days, it's crucial to make sure that your guests don't get lost in all the dazzle and ultimately decide to do their online shopping elsewhere.
Design the Website to Work Well in All Browsers
Making sure that a website behaves as expected is one of the defining principles of ecommerce web design. Keep in mind that your users will likely be visiting the website and doing online shopping through a wide variety of web browsers and perhaps even across different platforms. Also, be aware that your visitors may be running a very old version of a web browser, particularly if they are not savvy computer users. If you choose to include things like drop down menus or Flash movies, at least make sure that the general functionality is retained across all browsers, so that users can shop without being frustrated.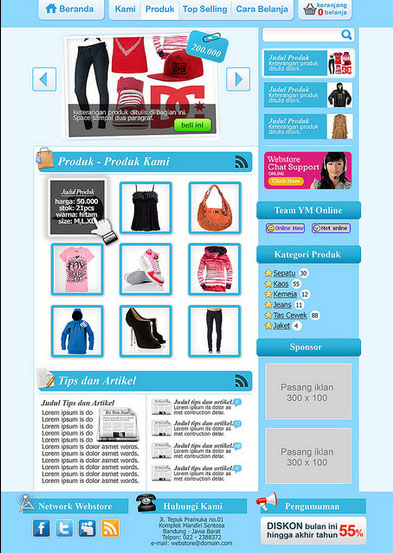 Keep it Clean
A sleek layout is another very effective way to drive sales. When people are picking between different products that interest them, they typically don't want to be bombarded with a lot of extra information. However, to simulate the experience of shopping in a physical store, many shoppers appreciate various views of the products for sale. For example, consider allowing users to click and zoom in on the item, or press another button to provide a 360° view.
Give Shoppers a Compelling Reason to Spend More
In the same way that grocery stores encourage impulse purchases by placing frequently bought items near the queue for the till, you can make your website be designed in such a way that shoppers get suggestions about other things to purchase based on items that are already in their online shopping cart. This tactic is particularly useful for helping shoppers discover other items of interest. For example, if your ecommerce website sells books, you could incorporate functionality where users are given the chance to also buy books from a similar author at a discounted price.
Regardless of the methods that you use on your own website, structure things in a way that makes users feel fully immersed in a shopping experience that is tailor-made for their needs. By taking this approach, you're setting yourself up for consistent success in the world of online shopping.
Comments
comments