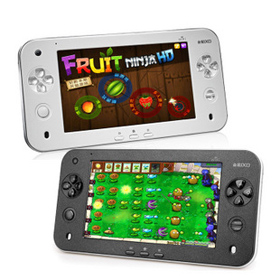 Different tablets are analyzed for their usability to gamers
It was only a matter of time before tablet gaming became "a thing". The past few years have seen a revolution in mobile gaming. Games like Angry Birds, Plants vs Zombies and Cut the Rope take full advantage of touch screen technology and capitalize on the mobile experience by offering short, puzzle-based levels. When Apple unveiled the iPad, game developers found a new, unexplored platform. Two years later, as Amazon, Samsung and dozens of others have emulated Apple's success, we can safely speak of a "mobile gaming industry".
So, if you're a gamer thinking about getting a tablet, you need to know which tablet offers the best gaming experience. Here are overviews of a few of the most popular tablets.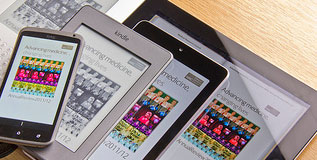 iPad Mini
While the original iPad is bulbous, the iPad mini is more conducive to mobile gaming. Its processor is more powerful than any of its competition of the same size. Access to the Apple store ensures that you will be able to play virtually every new mobile game as soon as it comes out; however, it comes at a hefty price, and you know the iPad mini 2 will be out in just a few months. You may want to wait until everyone is googling "sell my ipad mini" so you can pick up a used one. Many websites that sell iPad tablets also sell blackberry devices and sell Samsung products as well.
Kindle Fire HD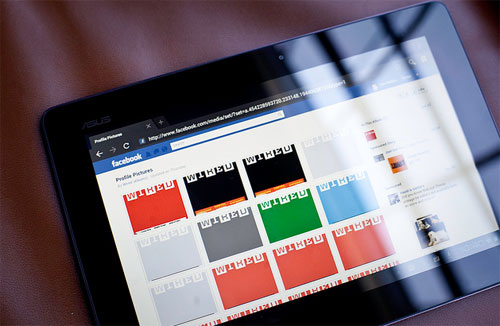 The Kindle Fire has a sturdy build that is great for the accident prone user, but it is not bulky. It has a seven inch screen and can fit in most coat pockets. The original Kindle Fire released in 2011 only has 8GB of memory, but the new HD version comes in 16GB or 32GB models, and it supports a higher resolution than even the iPad. The Fire HD also comes with FreeTime, a subscription based system that gives users access to thousands of games for a monthly fee (think of it as Netflix for mobile games).
The Sony S Tablet
Sony's new device has one major appeal – you can play Playstation games on it! Rumor has it that you can even sync a wireless Playstation controller to the tablet to play games. This is obviously a big selling point if you like Playstation games. Unfortunetely, tablet users do not have full access to the Playstation library like original PSP and PSP Vita users do. Their current selection includes only a few games, one of which is the classic RPG Wild Arms. Until more games are released, the tablet supports most android games.
The Wii U
It's not really a tablet, but it's worth mentioning. Nintendo's latest release combines the best aspects of console and mobile gaming, and its controller is expected to function as a tablet, supporting Netflix and Hulu and such. Microsoft and Sony could very well follow in Nintendo's footsteps when they make the jump to the next generation.
Comments
comments