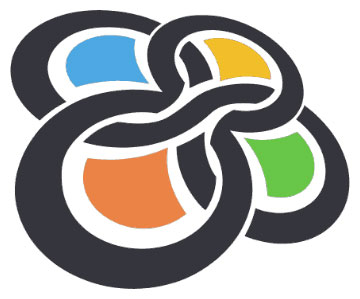 Choosing the ideal content management system for website development is always a difficult task. People will give you many suggestions and even if you don't pay attention to what they are saying, an independent market research can also confuse you. There are so many options available, both open source and paid, but which one is the best?
Let me clarify one thing first. There is no content management system that is the absolute best in the market. Therefore, depending on your business's requirements, you have to compare the features offered by different CMSes and pick the one that meets your requirements perfectly.
Lately, people have been asking in online forums about Sitefinity CMS development and the features of this content management system. They are confused between Joomla and Sitefinity and not so sure which one they should pick for web development. While Joomla is open source, Sitefinity is a proprietary CMS and you have to pay a hefty amount of money to build a website on Sitefinity. Should you spend the money? Yes, you should and here is why.
Usability– Sitefinity is much easier to use when compared to Joomla. That means site admins will enjoy greater freedom and flexibility. As Joomla is backed by too many contributors, things often get clumsy. On the contrary, Telerik, the manufacturer of Sitefinity, sets guidelines and requirements.
Integrates with Windows server environment– If you prefer Windows server and use several Windows tools, you will find Sitefinity very interesting. People having expertise in .NET admit that coding a Sitefinity CMS based website is a simple task.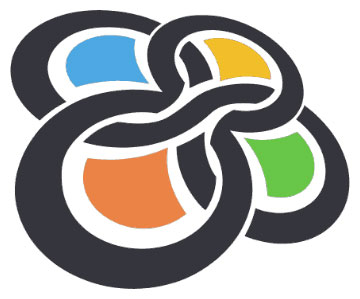 Certain future– Telerik is a reputed company and considering the popularity of Sitefinity among users, you can be absolutely sure about its future. This CMS may not be as old as Joomla, but its here to stay.
Professional documentation– This is a great benefit of Sitefinity. On the other hand, Joomla's documentation is not so well organized. You have to search online to get Joomla documents.
Ability to import data– Do you already have a website and it's built on WordPress, Drupal or any other CMS? Shifting the content management system platform is not difficult at all when you have Sitefinity. It comes with the ability to import data from any other content management system.
It's evolving– Sitefinity was launched back in 2005 and in the past 7 years, it has evolved radically. The company behind this CMS listened to customers' feedback and added features to make things user friendly. In fact, Telerik received Microsoft Central and Eastern Europe Partner of the Year award for developing this brilliant CMS.
Free trial- Some people may argue that Joomla is free forever and Sitefinity is not. True but there is a free trial option for Sitefinity users. Take the free trial and explore its features. If you don't like it, then opt for any other CMS. There is no need to buy the license immediately.
Comments
comments