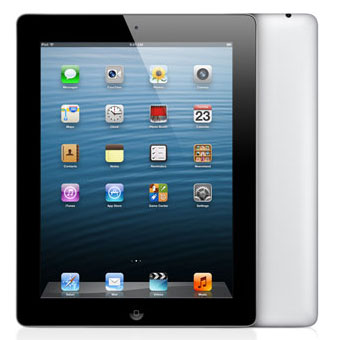 Aging Gracefully
The iPad 2 isn't the flashiest, sleekest, or lightest tablet on the market today. It is, however, still an excellent tablet at its price point. The iPad 2 was arguably the best tablet on the market from its inception until the unveiling of the new iPad. Featuring an A5 dual-core processor, two built-in video cameras, and an impressively durable design all weighing in at 1.33 pounds, the iPad 2 is more than capable of fulfilling the desires of those seeking to dip their toes into the tablet computing pool. Lighter, faster, and thinner than the original iPad, the iPad 2 was a leap forward in both processing and design.
The release of the new iPad (3rd and 4th generations) and the iPad Mini, along with numerous non-Apple competitors, may have caused the iPad 2 to lose some of its luster; but that does not diminish the initial overall quality of the tablet. At the time of its release, one knowledgeable author said it was hard to argue the iPad 2 was not only the best tablet in the field, but the only serious tablet in the field.
Why Get an iPad?
If you are someone looking for an easy to use, intuitive device that will allow you to surf the web, read your favorite magazines and newspapers, shoot and edit video, give you access to your entire digital media library, and easily interact with your phone and computer; then look no further than the iPad.
For anyone using an iPhone or an Apple computer of any kind, the ease of interaction between the devices alone will make an iPad 2 worth the price. From editing documents on Pages and developing Keynote presentations to keeping calendars updated with iCal and sending messages via iMessage, Apple's iCloud and the built-in features of their operating systems make sure all of your data is with you and up to date. Project completion and presentation involving multiple devices is greatly eased when your iPad is able to communicate with at least one of the other key devices in your life. The ability to instantly sync data over iCloud from your phone or your computer to your iPad has the potential to save a business proposal or a public speaking engagement.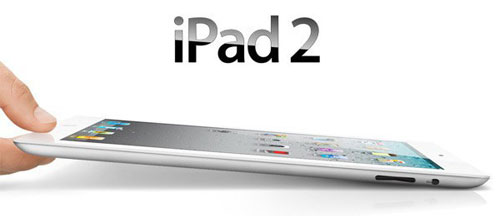 For those looking to read via iBooks or the Kindle app, the iPad 2 is lighter than the newest George R. R. Martin novel, and will serve you well. Many libraries now have apps that will allow a card holder to download e-books and audiobooks directly to their tablet. The backlit screen on the iPad is bright enough to be read outside with ease. For anyone living in a particularly sunny climate wishing to reduce glare even further, there are screen protectors that will do the trick for a couple of dollars.
One of the best features of the iPad 2 is the App Store. While other tablets boast of faster processors, slimmer dimensions, and clearer displays, no other tablet has access to a better selection of quality applications to integrate into every aspect of your life. There are interactive book apps for children, visually stunning comics apps for teens, and iTunes U for anyone wanting access to free college course material. There are apps to help you organize your life, run your business, and enhance your leisure time. No matter what your need or desire; there is an app for that.
Comments
comments