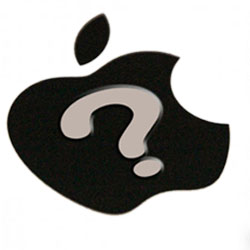 Apple fans restlessly awaiting the release of the next gen iPhone, rejoice! The much awaited iPhone5 is slated to hit the markets in September 2012, specifically, on the 21st. This announcement comes very shortly after US Courts verdict found Samsung guilty of copying the hardware and software innovations brought out by Apple in their iOS devices. This also confirms rumors that hinted at a September release of the iPhone5. This is definitely a welcome news to fans who were disappointed that rather than an iPhone 5 in 2011, they got a slightly improved 4S. They must be hoping to see an iPhone 5 that has improved by leaps and bounds.
Everyone expected that the newest iPhone would be released sometime in October, now we are going to get our first look at Apple's blue-eyed baby a month earlier. Apple obviously wants to make the most of the panic that has set in among Samsung Smartphone users who are getting rid of their devices. Ever since Apple's landmark legal victory over Samsung, resale sites have seen the number of Samsung Smartphones being listed doubling. Apple has earmarked a few Samsung models that they say don't deserve to be on the market at all. The primary concern seems to be delay in getting software upgrades, and of course uncertainty about the entire Galaxy range.
The main problems that plagued the 4S and put off buyers:
Battery drain: the 4S has serious battery life issues, and several users complained of the speed at which the battery bar dropped down. Those who are committed to Apple are probably chewing their nails waiting for the iPhone 5 with a much enhanced battery performance. Industry analysts will also be watching the 5 closely for signs of improvement in this area.
There were also several reports of the camera shutter refusing to come out of hibernation; users were simply not able to click quickly enough.
Yellow spots on the screen disturbed a good many users and so far Apple has been tight lipped as to the root of the problem.
There were also some issues with Wi-Fi connectivity and Siri.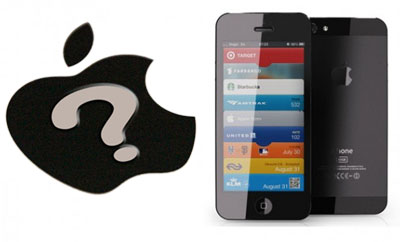 Apple CEO Tim Cook vaguely hinted at some more innovations but was evasive about what those innovations were and for what projects they were going to be: the iPad mini or iPhone 5.
That hasn't stopped people from speculating, however, and the rumor mills are running overtime:
One major overhaul expected is the 'liquid metal' (alloy of copper, titanium and a few other metals) housing for the new phone.
3D video and pictures
Changed keyboard design
4G Speeds
Face recognition
Larger screen to compete with Android Smartphones
Apart from the speculated changes, the new iPhone will obviously be powered by iOS6 and have a faster processor, and a 19 pin connector which will replace the current 30 pin one.
Of course, there are some experts who feel that to give Android devices a tough fight, Apple may be thinking of diversifying their range in Smartphones. In that case we may see the emergence of mid-level, entry level and high end iPhones.
September is also going to be one busy month for Apple; the new iPod Touch has just been released, and a little bird tells me the iPad Nano is not far behind. They are also going to have to stave off the challenge set by the Google Nexus 7 and Kindle Fire 2.
Comments
comments