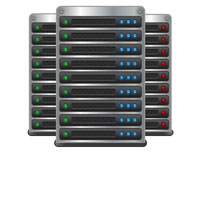 There are many reasons why a company may want to relocate its IT infrastructure to another central data center. However, when a company wants to relocate, there are a couple of considerations that need to be assessed.
One reason why companies decide to relocate is because they want to centralize IT operations. Many companies have various data center locations across a specific region. They may have several offices that each has their own in-house data center. However, technological advancements have made it cost effective to control IT from a single location.
The First Step
When a company decides to relocate its IT infrastructure, it has two choices. The company can setup its own facility. It can also relocate its existing servers to a facility that is being managed by another firm. However, many companies are learning that third-party data centers have a variety of features and benefits. These are often services that companies can't create with an in-house IT infrastructure.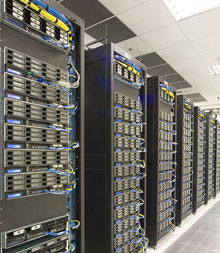 When partnering with a data center, a company has to consider security protocols. This includes physical as well as digital security. Also, cooling and power management systems have to be considered. Servers need to be online 24/7/365. A team of professional experts is needed on hand for any technical difficulties. An efficient cooling system is needed to counteract the heat produced within a server room. A top-of-the-line fire suppression system is also imperative.
Moreover, SAS 70 Type II Compliance is a must these days. A data center that has been certified in accordance with SAS 70 Type II Compliance protocols can be trusted to provide top-notch services.
Finding a Relocation Partner
It is usually not optimal for companies to move to another data center by themselves. Therefore, it is imperative for a firm to align it with a trusted and reliable data center. The center's IT professionals and skilled technicians are well versed in the art of data center management. They can help with equipment set-up to ensure that downtime is minimized.
Planning
Companies accumulate vast amounts of data over time. That is why data centers are considered to be of great importance to them. Loss of data and information can result in immense monetary damages for any firm. Therefore, when relocating to a new Data Center, it is important to make a plan that caters to each and every aspect of the move. Logistical and resource considerations have to be kept right at the top.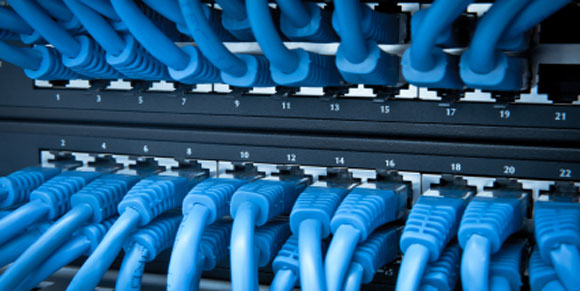 A move such as this can take months if not an entire year. The important thing is to make sure that the entire move is as seamless as possible. There are numerous firms that provide relocation and colocation services as well. It is wise to make use of the services of these firms in order to make sure that a data center relocation operation goes as planned.
Comments
comments