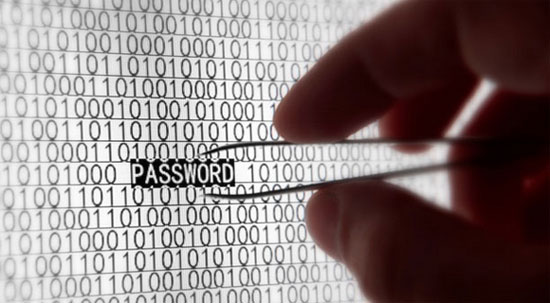 Internet has almost taken over our lives. It encompasses all aspects of our lives; medicine, entertainment, banking, transportation, shopping, communication etc. all come into its ambit. It was all awe and admiration in the beginning of the advent of computers and internet. Soon, the smart operators saw their chance to hack and cybercrime was born.
What they can do
Your personal information may become public without your having the slightest suspicion about it happening. You banking operations could be subjected to nefarious transactions from a remote location. Viruses that enter your system can alter your files, change your passwords and generally play havoc. Purchases could be affected without your knowledge.
Attack on Digital Data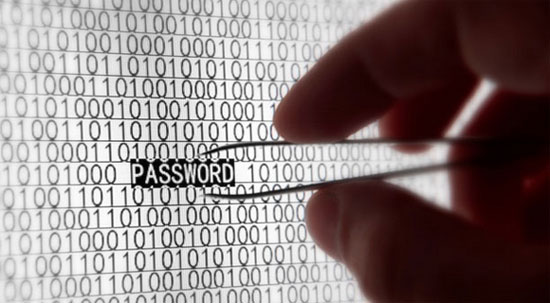 A survey by Financial Times in collaboration with ICSA Boardroom Bellwether notes the prevailing trend that has corporations trying to combat evolving security concerns by some or other means. Only about 21% of the entities have considered the threat serious enough to take remedial action. It can be deduced from the survey results that if there is no appropriate infrastructure in place in a company to resist the attacks, it will be wide open to episodes of hacking, targeting its digital infrastructure. The CISA Certified Information Systems Auditor Study Guide is also in compliance with the same.
Malware in Unsuspecting Areas
When you consider that a corporate device works as a gateway into the infrastructures of a business, security cannot end with just firewall. If an unsuspecting employee is using a device in the company and unbeknownst to him a malware had taken residence in the system, you have a real threat on your hands. The survey takes up the topic of external hacking attacks and concludes that cyber-attacks are only one of the security threats engaged in by third parties to gain access to your sensitive data.
Smartphones and tablets have been transformed into workplace devices since their introduction. This has facilitated sensitive data to be stored in these devices as easily as in a PC. The threat possibility has spread to these devices also. Any interactive activity among two or more of these devices will have all of them infected with the malware.
Bring Your Own Devices
Many companies these days are letting the employees use their own devices for official purposes. This has resulted in the IT department not having proper control over the hardware used. Since the company does not have a hand in the purchase of devices, there cannot be uniformity in them and the work subsequently cannot be in an approved pattern uniformly. All this increases the security concerns manifold. The IT department has to see that the patching of apps is done regularly and no device that is used for company work is connected to public networks. It has to make sure that the devices are not used from unauthorized locations.
Responsibility of Employees
An organization has to approach the security concerns holistically. The measures taken by it should be able to tackle the different threats posed by different devices owned by different people. That the cyber security is not confined to unauthorized application being put to use or the devices themselves. The employees too need to take their responsibilities seriously and do not act in a manner that compromises security as well as productivity.
Comments
comments