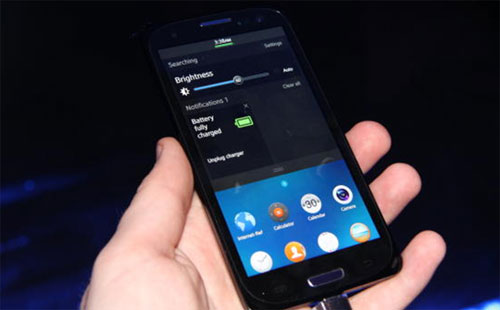 Tizen, the new operating system being jointly developed by Samsung and Intel is expected to be ready and make an entry into the mobile world as early as this July'13. Although there has been no official news either from Samsung or Intel regarding the release of the Tizen, but there have been enough hints from the mobile giant Samsung that Tizen is not too far away from release.
Mobile World Conference 2013
As expected, Samsung did showcase the Tizen run devices at MWC this year, thus adding fuel to the fire about its immediate release into the market. It is not easy to take on Android as Android has established well and ruling the mobile OS market right now. But given the amount of intelligence and hard work that Samsung is putting into the Tizen project and the amount of financial backing that Samsung has, it will not be a surprise that Tizen will be released with a great splash.
Although Samsung benefited a lot from Android OS, it cannot indefinitely depend on Android, because of the fact that Google bought Motorola, Google might be getting its own devices into the market, thus putting extra financial burden on device manufacturers like Samsung. So it is high time for Samsung to come up with its own OS. Tizen was the reason why Samsung ditched Bada OS. Since from its release Bada did not make a dent in the mobile phone's OS world, so Samsung wants to start afresh with Tizen.
Compatibility
Samsung will not be the only device manufacturer to release Tizen devices, there are plenty of other mobile phone manufacturers who are waiting for the Tizen's general release so that everyone can have a try with the all-new mobile OS Tizen.
Look and Feel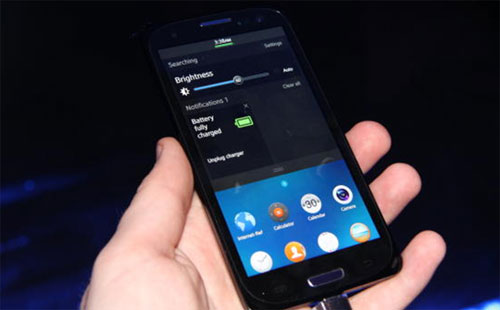 Tizen looks pretty similar to Android OS, both of them are built on Linux platforms. Tizen is further dependent on HTML5, which makes it far superior given the rich user experience and compatibility of the HTML5. Tizen looks similar to Android OS, there has been no groundbreaking changes in terms of look and feel, but the delicates of the Tizen OS are expected to be more superior than Android. Only time can answer and justify this statement. Ref: What is Tizen | Android vs Tizen
Comments
comments