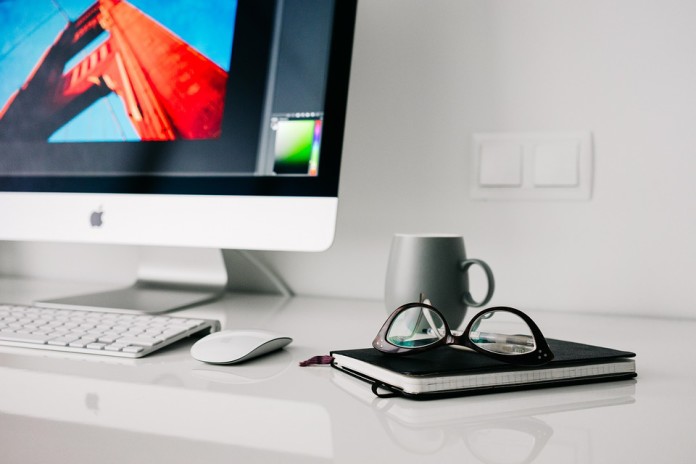 Technology is all around us these days and the wise understand that taking advantage of it is the best way forward. For you as an office worker, there are certain pieces of technology that you simply must have not only to make your life easier but also to improve your performance and make you a more productive employee. Below are the top 7 technology equipment must-haves for your office, why you need them and tips on how to make the most out of their presence. If you are extra creative you can make cool gadgets out of almost everything and bright up your office.
1. A PC or laptop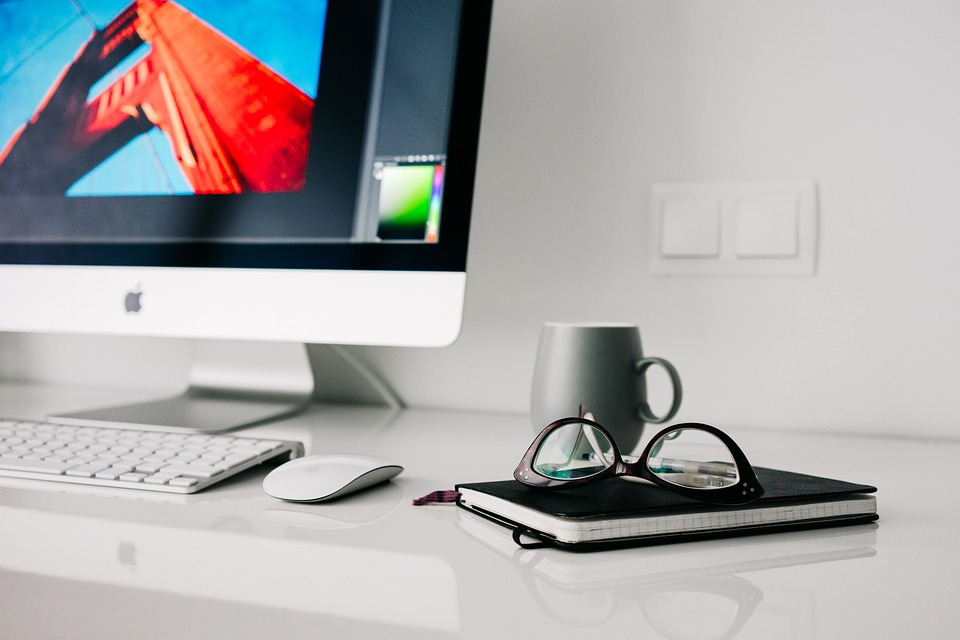 These days, an office without a screen is not a real office. Whether it is using a PC, laptop, tablet or smartphone, screen-time will actually improve your performance at the office. You can use your PC or laptop to get work done faster and more efficiently. You can also use it to stay entertained during your free time. Either way, either of these is a must-have for any and every office.
2. A printer
Having a printer in your office is super convenient and will help save you a lot of time and energy. Make sure that your printer has high quality ink with back-up cartridges at the ready just in case.
3. An answering machine or call reroute system
An answering machine might be seen like a step backwards but it is one of the most important pieces of technology for an office. It comes in handy when you aren't around your office phone to receive official calls. An alternative to this is using redirecting software where unanswered calls are rerouted to your mobile phone. This way no matter where you are, clients and stakeholders have a way to get in touch through official channels.
4. A Wi-Fi router
Having internet in your office will make a huge difference in terms of how smoothly things run. This is because in the office, access to the internet is useful for all sorts of things from research and communication to accounting and actual carrying out of transactions. Having a Wi-Fi router in your office allows you continuous and reliable access to this very important tool for effective work.
5. A digital assistant
Digital assistants are the new it' technology gadgets. They help automate basic office functions allowing you to work without having to worry about the small stuff. A digital assistant helps with things such as appointment reminders, digital note-taking and automatic execution of transactions so they are very important to your office. You can also have your personal digital assistance order you lunch online and play your favorite playlist during your breaks.
6. High quality headphones
A good headset comes in handy while in the office for those moments where you want to listen to something without background noise and without bothering other people working around you. You can use them while working with audiovisual media for research to help you focus on in the information.
7. A UPS kit
office. This will help protect your tech equipment and unsaved information in case there is sudden loss of power. Computers and printers benefit the most from this gadget.
Comments
comments