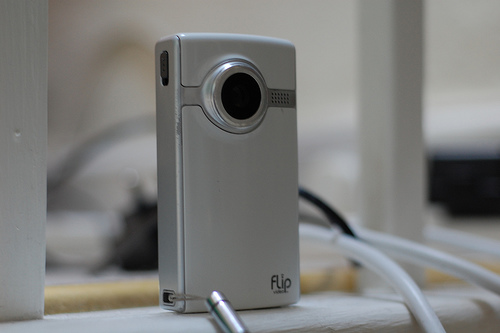 When you're travelling abroad, be it on holiday or one of those work assignments some lucky folk get, there are times when you miss a few of the home comforts. It may be curling up with a nice book in front of the fire, or just catching up with your favourite television program. Thankfully, there are some very cool appliances that have been designed to keep the traveller out there nice and content. Some very unique takes on old favourites as well as some radical thinking has made its way into the gadget marketplace. Here we kick back and look at a few of the ones we believe you will enjoy whilst away from home sweet home!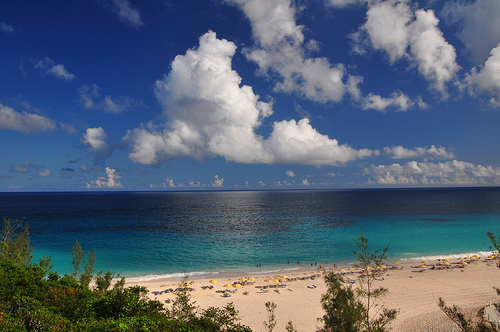 Flip Mino: Point-and-Shoot Video – $179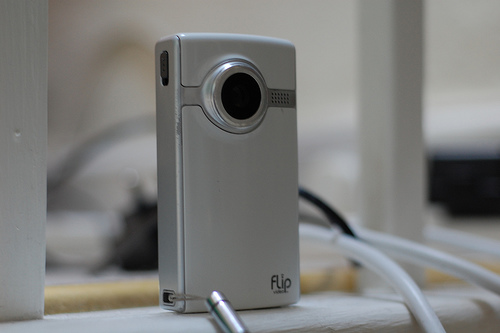 We all love taking videos when on the move, but how many of the devices are as user friendly as this little chap? By the time you have set up the darn thing, your subject matter has long gone. The flip Mino is very straight forward to use and is only the size of a cigarette packet. There is a great big 'record' button and it is impossible to hit by mistake. Once the battery is fully charged you can expect 4 hours of recording life, and it charges up using a handy USB cable. Simply upload your latest offering whilst this baby juices up courtesy of your notebook. It's not the greatest pixel quality but the size and price more than make up for that issue.
Headplay Personal Cinema System – $549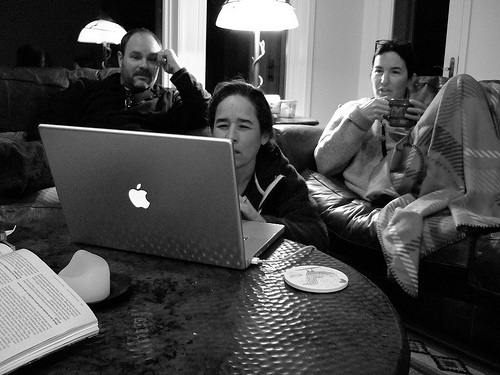 This one wins the prize for geek chic and it may take a while getting used to the setup. But once you move past that awkward stage, you will really enjoy the fabulous quality that this gadget offers you! Essentially you have to don a pair of black goggles and sit back to enjoy some seriously hi-end video quality. You can view the offerings wherever you happen to be and you'll soon be immersed in the latest video releases. This also connects to games consoles and really elevates the playability of those tiny handheld devices. The Headplay Personal Cinema System carries a 6 hour charge and will handle your HD and 3D movies with ease. Just don't try this device when you're driving!
Wine Skin – $11.95 for 5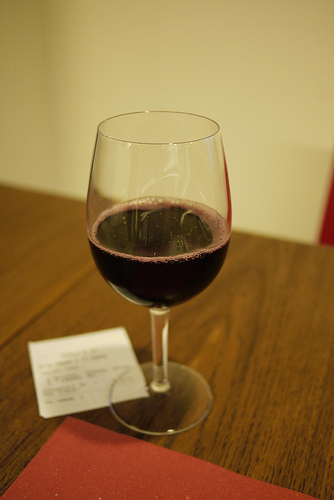 Many airlines will not allow you to take any liquid substance over 3 ounces as carry-on luggage. And that may be cool for cologne and perfume, but what about a drop of vino? Those holidays in Europe spent in the idyllic vineyards would be a fading memory if we couldn't bring a selection of their finest grapes back home. Well, now you can do just that with the Wine Skin! It fits over your chosen bottle of plonk just like a plastic bag. But the powerful bubble wrap skin will prevent your wine bottle from being smashed to smithereens by those clumsy baggage handlers. Even leaking is catered for as the seal is pretty darn tough, we suggest you bring a few and take back some of your favourite red and white for your favourite buddies!
Still Homesick?

3 very different gadgets but all of them will add a little extra spice and flexibility to your next trip away – Have fun!
Comments
comments