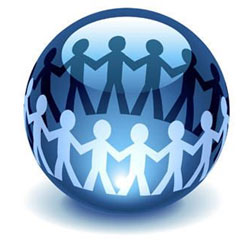 Social media is a set of technologies, platforms or channels for productive collaboration of participants. Encouraging engagement on social media is the most important as well as difficult task of small and big businesses. Some of the ways to encourage engagement on social platforms are discussed below.
Finding out which platforms are preferred by audiences
The first and foremost thing a business requires for engagement is to find the social channels that are most popular among audiences. It is important to know where the target audiences lie. Engagement of audiences is possible where the masses exist. It becomes necessary to know which social channels can be best used for driving interaction and engagement.
Providing quality content
Quality content is the most significant aspect of encouraging engagement on social media. People like to participate on social platforms based on the information or content in the form of posts, videos or blogs etc. Relevant and unique content must be provided for the targeted audience. It is important to know what people like to read/view; their interests should be kept in mind while preparation of the content. An interesting content is likely to draw more people in engagement on social channels in the form of liking, commenting or sharing etc.
Encouraging commenting
Comments of audiences play an important role in knowing the target audience. It is not enough to provide a good content on social media, it is equally important in knowing the reactions of people. It is necessary to know from audiences their viewpoint for further engagement and discussion from them. Any content is considered successful when people comment on them. It is also necessary to respond to comments on time.
Listening and responding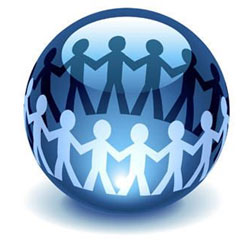 Listening is another aspect of successful engagement of people on social media. While many people comment on the posts or blogs, it is necessary to take out time to read the comments, messages etc. to respond to them. It makes the audiences feel that their comments are valuable. Quick responses will keep the audiences engaged on the social platform, while longer responses will take away people's interest. To keep the longevity of the relationship with audience it is thus important to listen and respond to the audiences.
Asking questions or taking polls
Asking questions does increase the engagement of audiences on social media. A question can be asked from time to time at the end of a post or blog. Taking polls makes it easier to measure the engagement activity and quick evaluation of views of audiences.
Being honest and real
It is important to be honest and real for building a long term relationship with the masses. An honest and transparent content will not only help in engaging the audiences, but also help in earning the trust of the targeted audience. It is necessary not to copy and do the same thing what others are doing.
Thus, a correct approach for encouraging engagement on social mean will help in reaching more audiences and building a long term relationship with them.
Comments
comments