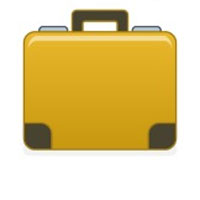 Most businesses, big or small are split into distinct sections. With larger corporations, these sections are usually quite typical across the board and can comprise the following…
Delivery
This is the part of the business that is customer-facing; acting as the delivery vehicle for the actual service. Its members manage the clients, liaising with others throughout the business – who provide behind-the-scenes support. Often, members of the delivery team will be fairly confident and may even appear cocky, but most of the time they aren't – they just have to seem that way in front of clients. Clients need to be able to rely on their delivery managers, so these managers need to portray an air of confidence and calm that can come across as arrogance.
IT
Most larger companies need a strong IT team they can depend on. After all, the rise of computers and handheld devices has proven revolutionary for businesses – but also leaves them in a sticky state when everything goes wrong! Larger corporations will likely have a dedicated chief information officer (CIO), who acts as the go-between for the team and the board. The actual team can comprise any number of skilled individuals, who'll know about everything from securing internal networks to managing asset management software effectively. They are extremely busy people who are usually inundated with requests from around the company, so are often considered very hard-working staff members.
HR
Ah, the often over-looked HR department. They pay the bills, pay the staff, do the hiring/firing and take care of disciplinary procedures. These are all crucial elements of a business' success and are jobs most other people would not like to do, yet HR often gets ignored. This shouldn't be the case though, as HR really is the backbone of any company and if someone didn't get their pay on time, they'd soon be keen to talk to the team!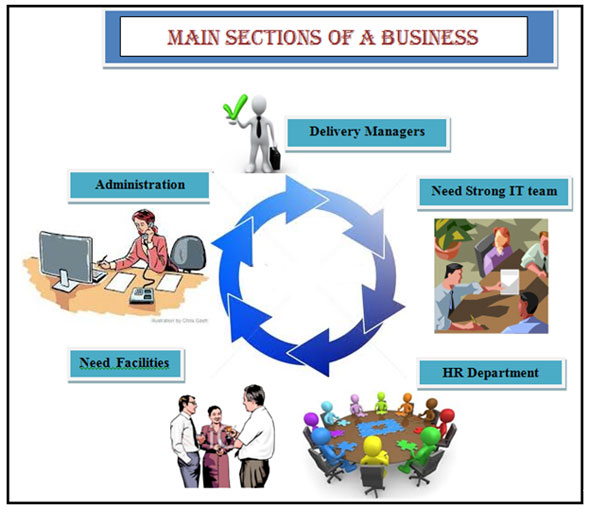 Facilities
These hard-working staff members look after everything within your building, e.g. getting toilets fixed when they're blocked, supplying staff with the equipment they need to work properly and much, much more. Again, this is an overlooked team but one that could effectively stop a company operating if members didn't work as hard as possible. How would you work at your desk without a chair? How can you print things when you're out of paper? These are little things we take for granted but, if FM didn't take care of them, we'd be stumped.
Administration
This team is usually in charge of organising the company's correspondence and doing all manner of other tasks – like filing, photocopy, mass binding/printing projects, arranging travel for other employees and much more. Much like HR, the team takes care of a lot of behind-the-scenes work that keeps the company going.
Comments
comments