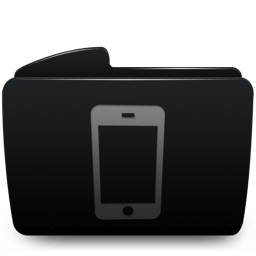 Apple's iPhone technology has become famous all over. Four years back, Apple released its first iPhone and nobody needs to tell how this device has ruled in the whole world of technology. Despite the fact that iPhone is not the first smartphone in the world, it wasn't the first cell phone that has a touch panel, and it's not the first phone that contains applications, iPhone was something really intuitive, smart and beautifully designed. Apple has earned about $25 billion in 2010 with the help of iPhone only. That was approximately 40% of its annual revenue.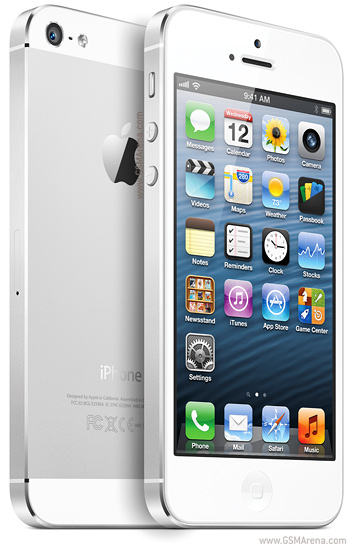 Since iPhone is Apple's first product that Apple has created, but it has a very high price. An ordinary man would need a contract of 2 year just to buy one iPhone. People would think that why are iPhones so expensive though they are the first product released by Apple? So everyone would not buy it and it will decrease the sales of Apple in the market.
Recently Apple has said that they will release their new iPhone that will be relatively cheap from the other iPhones. This thing rumored too much as Apple tried to make a cheaper phone because of the rapid release of new android smartphones in the international market that are very cheap as compared to the iPhone. But that thing was not true. Senior VP of Apple in the global market said that "Apple will never make a cheap iPhone". Apple has never used the word "cheap" while bringing their products to the market.
More than that Apple would never sell an iPhone that people may call "inexpensive". The cheapest iphone 4 starts at $450 without any kind of contract. It is doubtful to say that Apple would design a thing that would cost a quarter of these. Anything that costs below $200 is called inexpensive.
There are a lot of ways that apple can use to make their iPhones cheap or inexpensive. If the parts of iphone are cheaply designed, cheaply assembled, and contain cheap services and applications, then Apple would design an iPhone that will be possible for the people to buy. But Apple has never compromised in their standards and quality. You can take an example of the body of iPhone 5. Schiller said about the "cheap smartphones" that they are cell phones that are made with low quality just for the purpose to make them cheap. Schiller added that the goal of Apple is to use the best technology to provide the greatest products to the market. Well! People can just hope that they will see a new iPhone that will come to their financial range.
Comments
comments