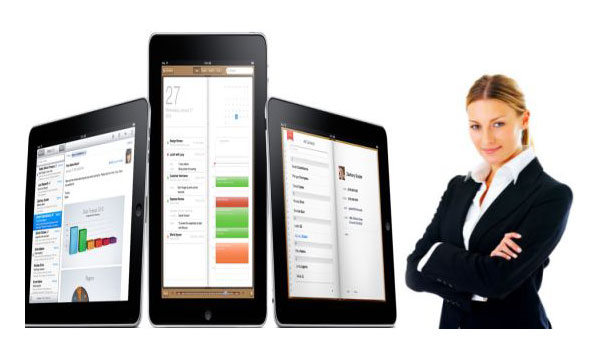 iPads are a range of computer tablets that is marketed and designed by Apple Inc. The main purpose for designing this product was for audio-visual media that consisted of periodicals, books, movies, music, web content, apps and games.
iPads are soon making their way as a business solutions to many companies. Gone are the days when iPads were meant to be a luxury device for personal use. These days many companies prefer iPad over computers as their weight and size is far more less to that of laptop computers and modern Smartphones. Moreover the features provided by an iPad is far more advance in comparison to any laptop or computers. These also give an elegant look to the set up of a company and occupy less space in comparison to a laptop or normal desktop computer.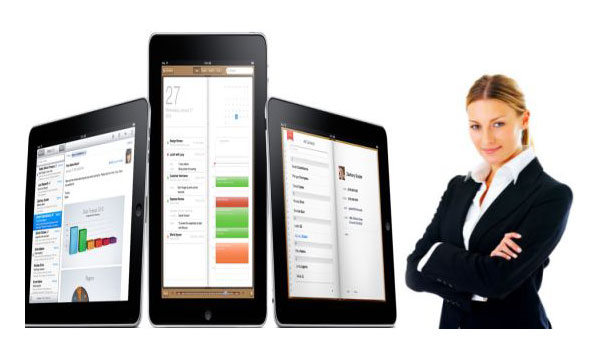 As these are light to carry it is a best thing that any person can think of. Besides features and lightweight, one can also use this as a phone and make calls by using 3G technology or a Wi-Fi. The storage space in an iPad is much better than in comparison to any other device. One can store huge amount of data in it and refer when every needed. The main reason why iPad is the best choice for business is because it is known for reduction in paper work, increases the productivity of employees through the various features it offers which in turn helps a company in increasing its revenue.
Comments
comments