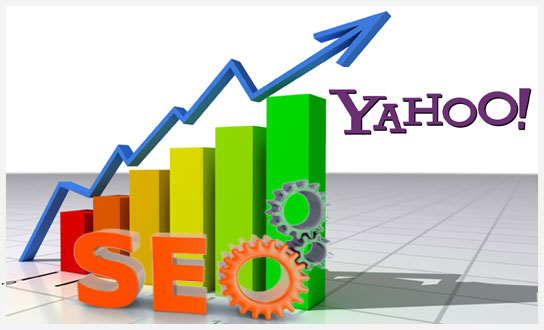 Traffic is one of the major resources to gain momentum in the blogging arena. Moreover, to build a successful blog, you should try at best to exploit all the possibilities by which you can attract good traffic to your blog. Not to forget, both quality and quantity of traffic is considered important for bloggers. In fact, in present scenario, whenever traffic is discussed, most of the bloggers often think about getting it from Google only. But, bloggers sometimes ignore other search engines importance for driving traffic.
Yahoo, another search engine has huge potentials of driving traffic to your blogs. So apart from optimizing your blog for Google, you should also consider Yahoo. With Yahoo being a popular site, you can certainly expect to get good amount of traffic.
Less competition as compared to Google
When you talk about SEO strategies, people often think about Google, hence you see a majority of bloggers and website owners focus on optimizing their blog or sites for Google alone. In fact, by focusing only on Google, there is a good opportunity of finding less competition on Yahoo. Hence when you think of Yahoo, you get ample points to easily optimize your blog and acquire better ranks. So trying SEO at Yahoo can certainly come with ease and less competition. For this to gain, make sure you capitalize the Yahoo traffic as well.
Effective optimization for Yahoo makes simple to rank in Google
The other important reason why you should optimize your blog for Yahoo is that it helps you in getting better ranks on Google as well. In fact, Yahoo is more complicated kind of search engine as compared to Google. So whatever efforts you put to optimize your blog on Yahoo, it would eventually help you in getting good ranks. For instance, Yahoo gives more importance to things like on page SEO and the high quality site wide links. So if you stress over these things for Yahoo, you will also reap good results on Google.
The current Yahoo-Bing partnership can benefit you more than before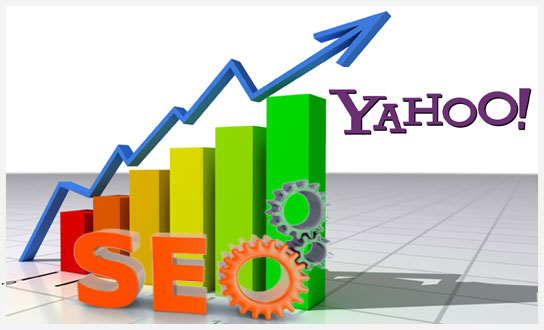 The other important reason why you should optimize for Yahoo is the current partnership with Bing. So naturally the SEO efforts you put forth for Yahoo would certainly benefit you on Bing as well. The Yahoo Site Explorer is seen getting updated as per the algorithm available in Bing. So in brief, your efforts at Yahoo would be seen reflecting on Bing as well. Just to mention, Bing is positioned second in the list of search engines. Hence with single SEO efforts for Yahoo, you would be able to capitalize the Bing traffic also.
You as a blogger, simply put your efforts to optimize your blog for Google, then it's time to give a second thought. These three important points discussed would be a great help in putting your SEO efforts for Yahoo. You may have to wait for optimum result in your initial days, but trying them on a regular basis will soon start getting a substantial amount of traffic on your blog.
Comments
comments