IRA and IRA thing are 2 tablets that can be purchased by most people who thought tablet was a possession of the rich. These come with an unmatchable price and best features.
Are you looking to buy a tablet and considering your options? If yes then it worth waiting a while as India is becoming hotspot market for cheap tablets. The recent launch besides that of BSNL and Datawind has been that of Wishtel IRA and IRA Thing. Although Wishtel is a not so famous Indian company but these 2 tablets are making a wave in the market. Moreover the features of these 2 tablets- launch besides that of BSNL and Datawind has been that of Wishtel IRA are as good as any other offered by its competitors who happen to sell a tablet at a much higher price in comparison to IRA or IRA thing. When talking about features IRA that cost only Rs 4,000, gives you features like resistive 7″ touch screen, Wifi, Android 2.2, internal memory of 2 GB, Modem support of 3G through USB, battery of 2800MAH and an audio jack of 3.5mm.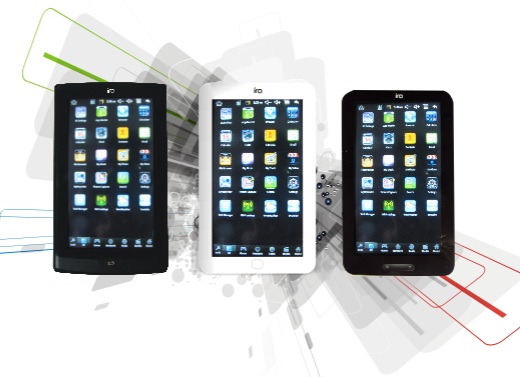 The specification of IRA thing is somewhat similar however it comes with a capacitive 7″ touch screen and of course the price of this tablet is Rs 5,000 which of course when compared to other tablet provider is in comparison an unmatchable one. The product is yet to be launched in the market and many people can't wait to grab their hands on it. Although there are many criticisms about such cheap tablets due to their delay in launch but once they hit the market, one this is for sure India will be market flooded with tablets to choose from.
Comments
comments