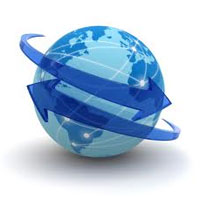 Despite the huge advancements in internet technology over the past decade, broadband can still leave you frustrated as more rich content becomes available all the time. Sometimes, a plan doesn't live up to your expectations and whilst changing to a different ISP can seem a great idea at the time, it can also lead to headaches.
Whilst the grass often looks greener on the other side of the fence, the reality is that not everyone's experience with a broadband service is a good one. This can be dependent on various things, such as what you are looking from your broadband experience, or your location.
With this in mind here are a couple of tips to help you along the way when considering changing your internet service provider.
Speed & download limits
Internet speed can be very important when signing up to a plan. Whilst a service may claim to be more affordable than your current plan, it may also be slower. If you rely on the internet for work or like to live stream, then this is even more important. If you live in a shared house with multiple users, then it's all the more important to have a fast connection, with unlimited downloads. It's no good opting for a slightly cheaper plan if the broadband speed just isn't good enough.
Check the whole package
Whilst one company may offer a slightly more affordable service, there may be lots of extra costs for installation or equipment. Also, some companies may have one price advertised, but at a cheaper cost if you commit to a longer contract. Shop around and see what the best available packages are, don't just take them at face value.
Customer service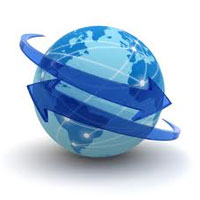 There is nothing more frustrating than buying a product or service only to find out that the after sales service is appalling. Sometimes it is worth paying a little extra to ensure a good level of customer service and to have the peace of mind that when something goes wrong, there is an expert at the other end of the line waiting to assist you and to provide you with a professional service.
It's very important to consider all of these above before committing, as if you jump straight in to a lengthy contract, cancelling or changing could turn out to be a costly experience. Remember, the key is to do your homework, check comparison sites, ask neighbors and ensure you have a full overview of the service before committing. Also look at download caps and read reviews as the experiences of other consumers can be used as a good measuring stick for the service you will receive.
Comments
comments