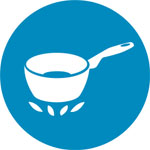 Times are changing, and more and more people are picking up their iPhones instead of their cookbooks when in the kitchen. A smart phone is an incredibly useful tool in the kitchen, eliminating the need for countless scraps of paper and mental arithmetic, among other things. Check out this handy list of ways your smart phone can help you in the kitchen.
Recipe Apps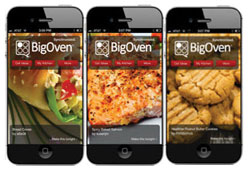 There are thousands of recipe apps available, eliminating the need to own even a single cookbook. You can find recipe apps to suit any diet: from gourmet cooking, to seafood, vegetarian and vegan, as well as those for specific diets such as The Paleo Diet or the Atkin's Diet. Of course, you don't need to ditch your beloved cookbooks, but if you're running out of space on the shelf, then it might be worth investing in a few appropriate recipe apps.
Cooking Magazine Subscriptions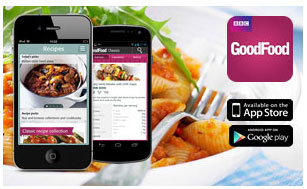 If you have mountains of cooking magazines piling up in your kitchen, it may be time to switch over to the digital version. As a bonus, you'll be able to refer to your digital magazines when you're out doing your shopping, which will be useful if you suddenly remember a delicious-looking meal you want to try out.
Shopping Lists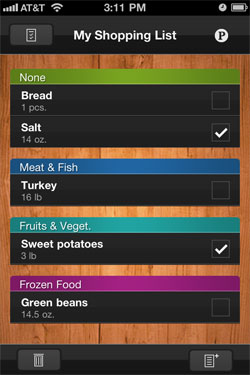 There are an incredible amount of 'list' apps available, many of which are perfect for use as a shopping list. The best ones allow you to tick off the items as you pick them up, and then move them to the bottom of the list so you don't have to scroll down past the things you've already got, in order to find out what you still need to pick up!
Substitution Apps
Many recipes call for unusual and hard-to-find ingredients, which can be a pain when trying to do the shopping for your planned dinner. With substitution apps, you can find good alternatives to the items listed in the recipe, and your meal will be just as tasty!
Countdown Timer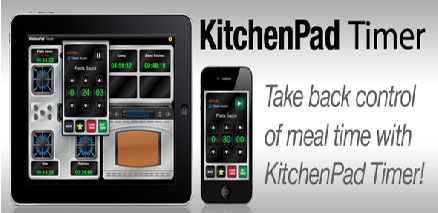 How many times have you put something in the oven to bake, only to completely forget about it, or to drift into a different room where you can't hear the oven's timer? Well, perhaps it's time to start using the timer on your smart phone instead – then you can take it with you when you leave the room!
Conversion Apps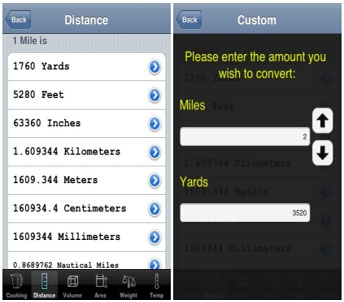 Often, recipes written by someone in a different country can have confusing instructions. If you're used to dealing in Fahrenheit when your recipe calls for Celsius, or kilograms in place of pounds, then a conversion app is just the thing you need! You can simply tap in the recipe's instructions, and convert it to the measurement of your choice!
Order Online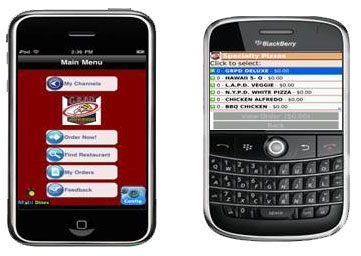 If you're having a busy day and you don't have time to nip out to do your grocery shopping, there are plenty of apps available for all the stores you would normally shop at. Just pick your chosen store, select your ingredients and schedule a delivery time! Then you can carry on with all your other chores until your precious ingredients arrive.
A smart phone can make your life so much easier when it comes to cooking, and these are just a handful of ways in which they can help!
Comments
comments