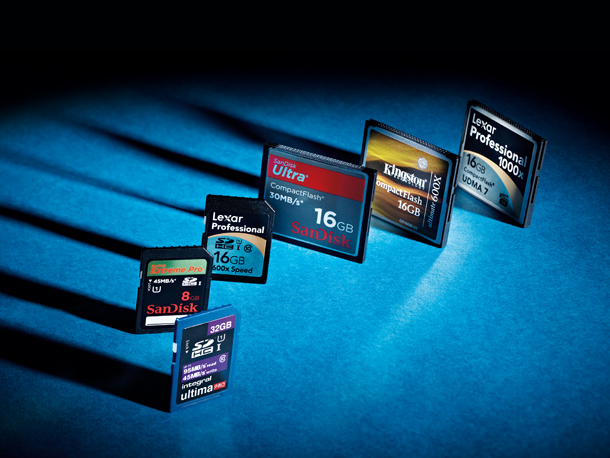 Keeping data backups is quite an important task. If a business fails to back up information, it could lose work, waste company money and let down clients and customers as well. To avoid something crucial from missing, it is important to keep data backups. People may need to back up a lot of important data and information. They need a media or device to have backups of their information and data.
Back up media scene has changed a lot in fast few years. Few years ago magnetic tapes were used for large backups and floppy disks were used for small backups. Though it was simple to have back up for your data, but chances of losing data were also high. It needed hard work to protect the data backup. But now times have changed. There are numerous internal and external devices for storing your data backups. Space of backup media for data backup has been occupied by CDs, DVDs, Zip disks, memory sticks and memory cards. These devices fit the bill as today's need is a versatile, inexpensive, fast, and most importantly, easy to use backup media.
Memory Card as Data Back Up Media
A memory card is a small storage device, which used to store your data backups such as text, pictures, audio, and video. There are flash memory cards or Computer Flash or CF cards and Secure Digital or SD cards. You can also use other types of memory cards such as Smart Media cards, Memory Stick and Multi Media Cards.
Advantages Of Memory Cards
There are many advantages of using memory cards as a backup media. Take a glimpse of few of them.
Memory cards have non-volatile memory, which keeps data stable on the card. Data on them are not threatened by loss of power source, and need not to be periodically refreshed.
They are solid state media hence free from mechanical difficulties or damages.
The new generation memory cards are smaller, lighter and compact with higher storage capacity.
They require less amount of power.
They are highly portable. They can be easily used in number of small, lightweight and low-power devices.
They do not produce any noise while on work.
They allow more immediate access.
They come in all sorts of sizes. The 64GB SD cards are most common one.
They have relatively large storage space compared to old backup devices.
They can easily fit in memory card slot in different devices and are easily removable.
They can be used in different devices such as cameras, computers or mobile phones.
They are easy to keep track of.
One can use larger card for cost effectiveness.
Memory cards do not need organization.
Disadvantages Of Memory Cards
As true for all the devices, memory card too have some disadvantages. Let's check them out.
They can break easily.
They can be lost, misplaced or smashed.
These cards may be affected by electronic corruption and make entire card unreadable.
Conclusion
All the storage devices have their own pros and cons. So do the memory cards have too. After checking all the disadvantages and advantages of memory card as a storage media, it is clear that it scores high as far as its advantages are concerned. Memory cards are one of the best media backup devices.
Comments
comments