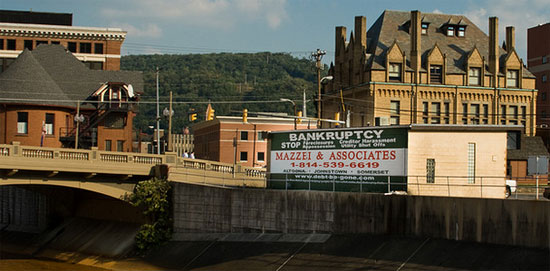 If you're thinking about bankruptcy, you need to make sure you understand the process completely before you make any decisions about what to do. Once you declare bankruptcy, there's no going back. Depending on what type of bankruptcy you declare, it's going to stay on your record for a specific amount of time. Keep reading to learn more about how to file for bankruptcy and what it means for you.
Two Types of Bankruptcy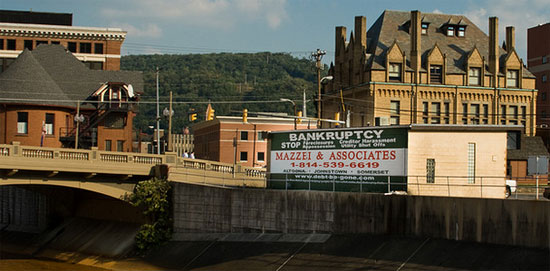 Here's a look at the two basic types of bankruptcy you can file.
Chapter 7 – With this method, all of your eligible debts are forgiven, but you must give up all nonexempt property that you may have in your possession. That being said, you can keep things if you are current on payments and keep paying. This is sometimes known as a fresh start bankruptcy.
Chapter 13 – The other type of bankruptcy you can get is more of a reorganization of your current debt. You can keep your car, home and other property, but you will have to continue making monthly payments as well as begin to pay back the outstanding debt.
More About Bankruptcy
Here are some other things to consider before you file for bankruptcy.
Cost – Whether you choose chapter 7 or chapter 13 bankruptcy, there's going to be a fee. Additionally, you may have to pay a lawyer to help make sure you do everything by the books.
Time – Once you declare bankruptcy, it will be on your credit report for a period of ten years in most cases. You may still be able to get loans during this period, but you can expect to pay higher interest rates and fees.
Discrimination – While the bankruptcy is going to show up on your credit score, employers and others cannot discriminate against you because of the bankruptcy. Government agencies also are not allowed to hold it against you.
Court – You may have to go to what's known as a meeting of creditors where people you owe money can appear to ask questions. They're not allowed to be abusive, however.
As you can see from all the information above, filing for bankruptcy isn't something you should do without thinking very carefully about it. If your credit rating is super bad the negatives of filing for bankruptcy may not be that bad for you.
On the other hand, if your credit score is just a little bad, it may be a better idea to consolidate your debt and to start paying it off so you can improve your credit rating without having a bankruptcy show up for ten years.
If you have any questions about bankruptcy, leave a comment below. It's important to remember that you're not the only one going through the process. Many other people have had to declare bankruptcy – even large corporations.
Comments
comments