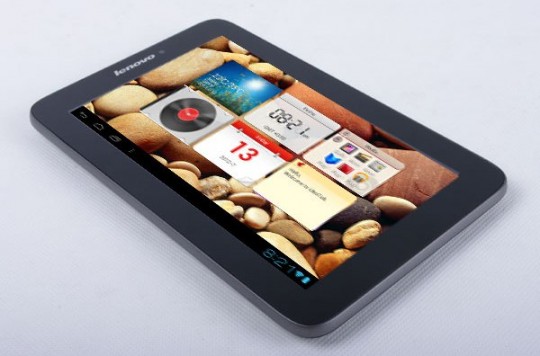 While all the Tech Manufacturers in the world are trying to design a Tablet which is thinnest in the industry, has best camera, Lenovo is trying to run in a different League all together.
Introducing Lenovo LePad A2107. The World's first dual-sim tablet. Yes, you can now use two SIM cards in a single Tab.
Lenovo LePad A2107 is powered by Android's Ice Cream Sandwich OS.
The specifications of the LePad may not be top notch, but you can be assured that it's first of it's kind.
Lenovo introduced this tablet earlier today for the Chinese markets to start with, and it comes complete with two SIM cards. The new LePad will offer both WiFi and 3G connectivity as well as a capacitive touch screen display of 7-inch 1024 x 600p. Again not the highest resolution, and the specs below aren't too great either. The important thing is the dual-SIM, as Chinese people are fond of using two SIMs at once, in a single device.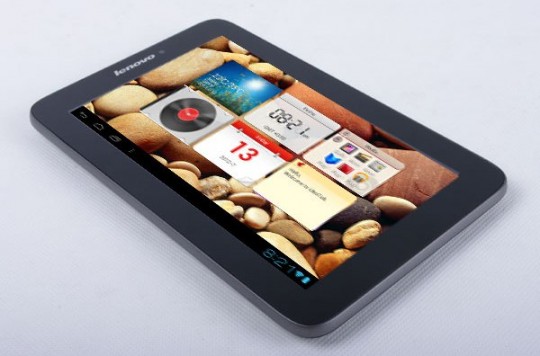 Lenovo LePad A2107 specification
Technical specs also include a 1.0 GHz single-core MTK6575 processor, 1GB of RAM, 16GB of storage, micro-SD slot and Android 4.0 Ice Cream Sandwich Operating System. The tablet will also have a 3 megapixel rear camera, front camera for video chatting, and a decently sized 3,550 mAh battery good for 10 hours of usage. The thickness of the Tab 11.5 mm isn't the thinnest in the world, but should be a useful one for those needing the dual-SIM option.
Let's wait for 18th June, the official available date of LePad in China. Grab one as soon as it arrives and enjoy a TWO-in-ONE device.
Comments
comments