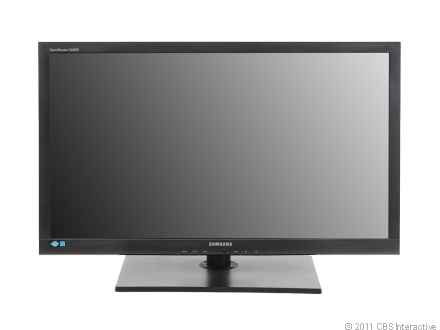 As a designer enthusiast, you are supposed to arm yourself with a number of tools and gadgets, which can help you in completing your creative tasks with good amount of ease and comfort. Hence you will find these people always abreast with the better and latest versions of gadgets flocking in the creative domain. The fact is, these are the people who seem to be choosier when it comes to several gadgets and tools useful for their creative work. They consider the gadgets, which are not only functional but at the same time carry the aesthetic value. Whether they consider for design purpose or simply for inspiration,
the gadgets are a must for them. The below is the list of top gadgets, which are a must to be included in the wish list of designer enthusiasts. Let's check them out:
Wacom Cintiq 12WX
Looking at such wish list, the first gadget to consider for any creative designer enthusiast is the multi touch drawling tablet. And one of the best tablets for designers is the Wacom Cintiq 12WX that combines all the designing needs in just one device. It helps in different things like allowing these people to design and outline the images directly over a big 12 inch screen. The vibrant display over this device helps the designer to work over different designs giving the exact feel of using any natural kind of media gadget. This tablet comes with a wide range of programmable keys, which simply means that the designers could boost up their efficiency along with retaining the control over their workflow.
Samsung SyncMaster S27A850D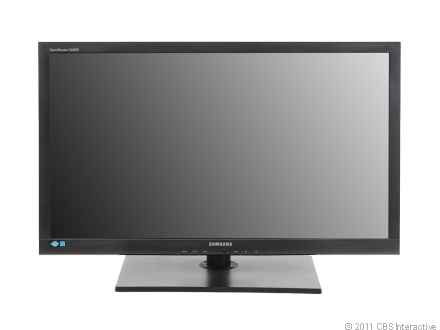 This is the best gadget for graphic designer enthusiasts wherein you need good quality image clarity. The graphic designers are often demanding for things like high resolution computer displays. This monitor is competent enough to portray a high resolution graphics carrying vibrant color range. For such quality resolution, Samsung SyncMaster S27A850D is an ultimate choice for designers. It is armed with a 27 inches monitor thus coming out to be a custom made professional gadget carrying a full HD 2560 by 1440 pixel resolution. The color range found in this monitor is wide, which helps people to enjoy a visual display that is not only eco friendly but also very much vibrant. This is only possible due to the patented energy efficient technology adopted by the company to make this monitor. The features of screen power simply impress the designer that come along with great aesthetic value.
The iPhone SLR Mount
This is a perfect gadget for photography enthusiasts as it a unique blend of iPhone portability and SLR lens capacities. Though you may find good quality pictures from other iPhone devices, but with iPhone SLR Mount, you can enjoy some versatile features (DSLR functions) for your photography tasks. This gadget is powerful enough to transform your pictures into an incredible professional tool in no time. The case adapter in iPhone SLR Mount help you to mount any conventional Nikon SLR or Canon EOS lenses over the iPhone device, which allows you to get a robust kind of outcome.
Wacom Inkling
This tool helps the designers to directly scan different pictures while they remain over your sketch paper. The sketches you make initially has much bigger role to play in creating some of the amazing designs, hence with Wacom Inkling that helps in storing all these drafts digitally is always the best friend for the designers. Also, you find few photo editing software tools in it, which help you to give some final touches.
Final word
Designers with these gadgets are simply incomplete. And creative designing happens to be the most competitive fields, wherein the designers need to be perfect all the time. All these gadgets are a must to include in their wish list as they help a lot in coming out with quality work.
Comments
comments