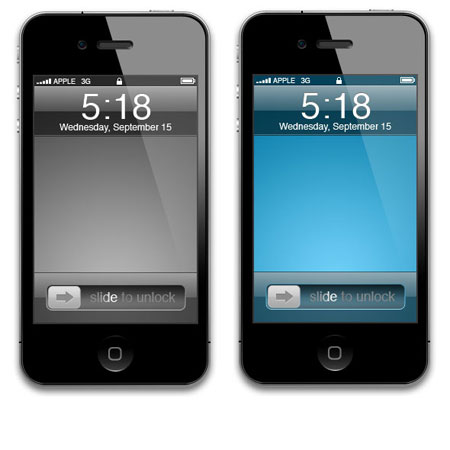 iPhone 4 is the new generation phone with some great features and outstanding look. According to Apple, it is the best developed iPhone compared to the former models of iPhone. Many advanced characteristics have been included in the iPhone 4 which makes it one of the best handsets for the gadget lovers.
Here are some exciting and cool features of iPhone 4
Retina Screen:-
Clearer screen or retina screen is one of the big improvements of iPhone 4. This is the most vibrant, highest-resolution, sharpest phone screen ever. Resolution of this retina screen is very high and two times more than the previous one. Because of the high density of retina display's pixel, you are unable to analyze individual pixels. This screen uses a technology named in-plane switching or IPS to acquire a broader angle of viewing than on traditional LCDs. This display glass, which is made from the same ingredients applied in helicopters, is chemically built up to be more scratch-resistant, durable, oil-resistant and harder than ever.
Gyroscopic Sensor:-
Now a day mobile phones become more and more creative and intelligent. This iPhone 4 has 6 sensors, including one gyroscopic sensor. It also has three axis accelerometer sensors, one ambient light sensor and one proximity sensor. This in-built gyroscopic sensor of iPhone 4 will increase the perception in its movement and also will increase the sensation movement. Thus this iPhone 4 will benefit the users with cooler applications and games.
Thickness:-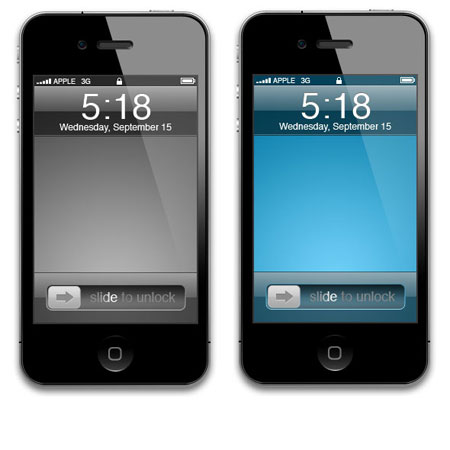 This mobile phone is now the slimmest intelligence mobile phone. It is much slimmer compared to previous iPhones. The outlook composition of this iPhone 4 is very attractive and you will be amazed and impressed too when you take this phone in your hand.
Better Camera:-
This iPhone 4 has better camera quality compared to other previous model. This phone has 5 megapixels camera which is better than iPhone 3GS which has 3 megapixels camera. It also serves a 5X digital zoom and optional High Dynamic Range (HDR) setting that helps to take astonishing detailed images. Apple also has added a new video editor named iMovie App.
Camera LED Flash:-
Apple Inc. introduced this iPhone 4 with LED flashing light. The integrated and advanced illumination sensor of backside and in-built LED flash which fires automatically when it's required will grant the users to capture photos and videos in low-light ambience or at night.
Folders and Multitasking:-
The operating system of iPhone 4 is iOS 4.the biggest improvement and the advantage of this operating system is multitasking support. Because of this advantage, you can use multiple applications simultaneously and switch between those applications in your iPhone 4 without draining battery or slowing down the execution unnecessarily. For example, while you are following the broadcast of the internet; you can receive and send emails at the same time. It is a totally new invention for iPhones.
There are many phones with good features but this iPhone 4 is simply amazing. It gets the edge because of its thinness, cool design, easy to handle OS, and other great features.
Comments
comments